MediCabilis A Winner For Bod Australia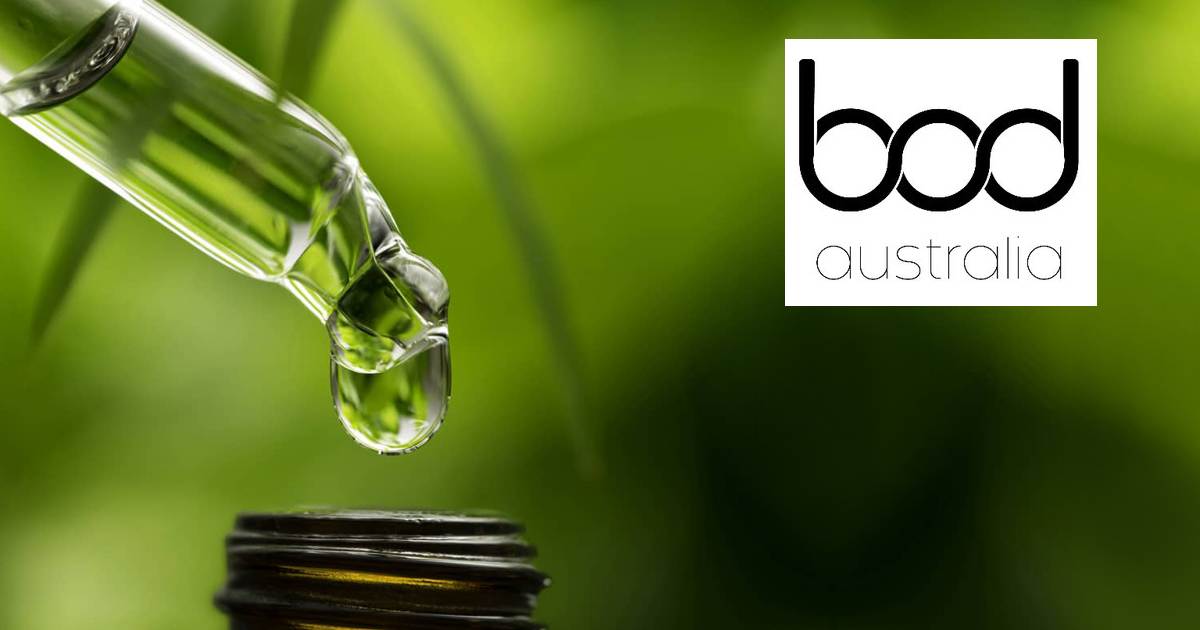 Prescriptions for Bod Australia's MediCabilis product saw a big jump in October according to the company.
MediCabilis is CBD based formulation in oil and wafer form, accessible for clinical trial use and for patients in Australia through the Therapeutic Goods Administration (TGA) Approved Prescriber (AP) and Special Access Schemes (SAS).
In an announcement last week, the company said 755 MediCabilis prescriptions were filled in October, a 106% increase in monthly prescription volumes since July 2019. From January to October this year, 4,400 prescriptions for the product have been filled – a 124% increase on calendar year 2019 when 1,959 prescriptions were filled.
"The ongoing upward trajectory in prescription volumes has…