Matt Carlson Appointed GM Benchmarking Solutions For CoreLogic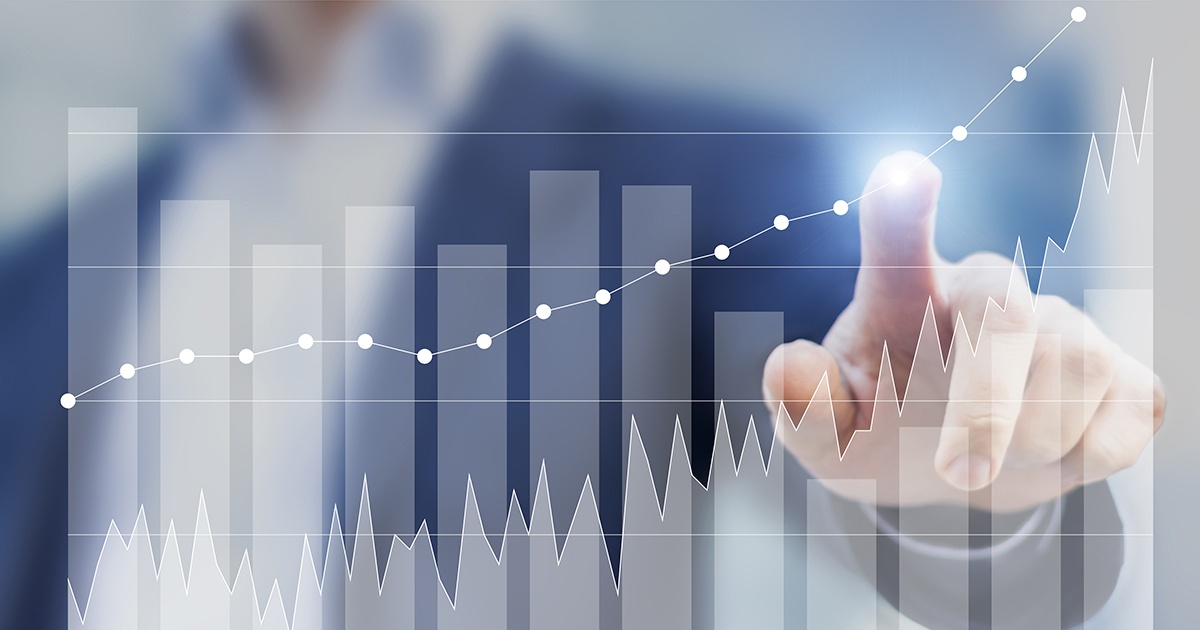 After 4 years leading operational, strategy and sales divisions at CoreLogic, Matt Carlson has been appointed CoreLogic's new General Manager of Benchmarking Solutions, effective immediately. 
In this pivotal role, Matt will assume overall responsibility for the CoreLogic business benchmarking products, Comparator. He will also lead the provision of insights and services to the Wealth, Government and Broking industries.
Matt takes over from Sarah Brennan, Paul McGivern and James Hastie who have supported the business transition, following CoreLogic's acquisition of Comparator in 2013. We thank them wholeheartedly for their dedication, service and professionalism.
Throughout his 20 years in Financial Services, Matt has held several…