Man dies after truck and car crash and set fire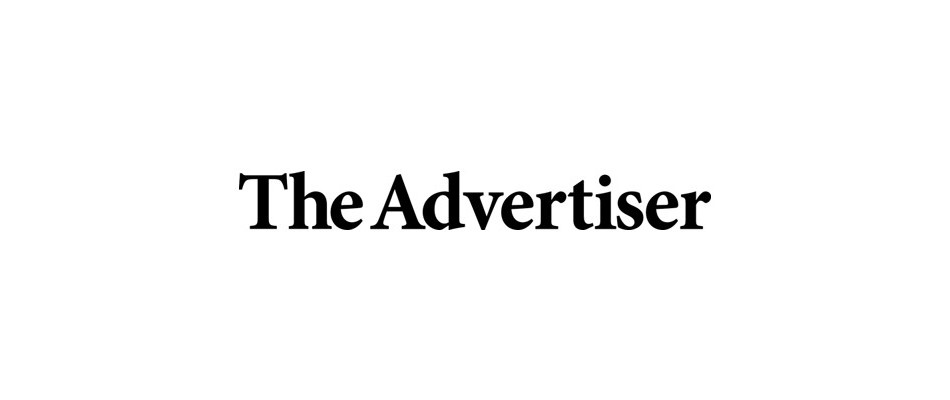 A B-double travelling east on the Dukes Highway, about 10km east of Bordertown, crashed head on with a Mitsubishi about 7.30pm. When crews arrived at the scene they found the truck had rolled, and both vehicles were on fire. The truck driver, a 58-year-old Barossa man, was taken to the Flinders…



Click here to view the original article.