Joel Fitzgibbon: the leader Labor needs, but will never get?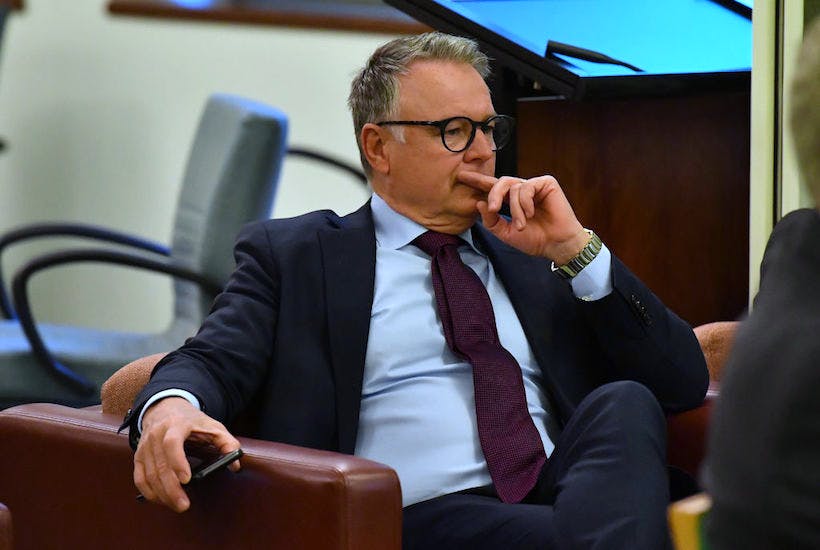 There's an old gag that says the sixties didn't come to Australia until the election of Gough Whitlam in December 1972.  
The inference, of course, is that trends are set overseas and Australia follows belatedly.  
The election of Donald Trump in 2016 dismantled many previous political orthodoxies. Political leaders learned that it was possible to win without the bland, small-target approach of politicians like Tony Blair where the objective was to emphasize the similarities with your opponent and downplay the differences. 
Trump broke that mould, presenting a vastly different policy vision and demeanour, eschewing the call to behave statesmanly, and instead, decried his opponent as 'crooked Hillary'.