Joel Creasey: The phone call that changed everything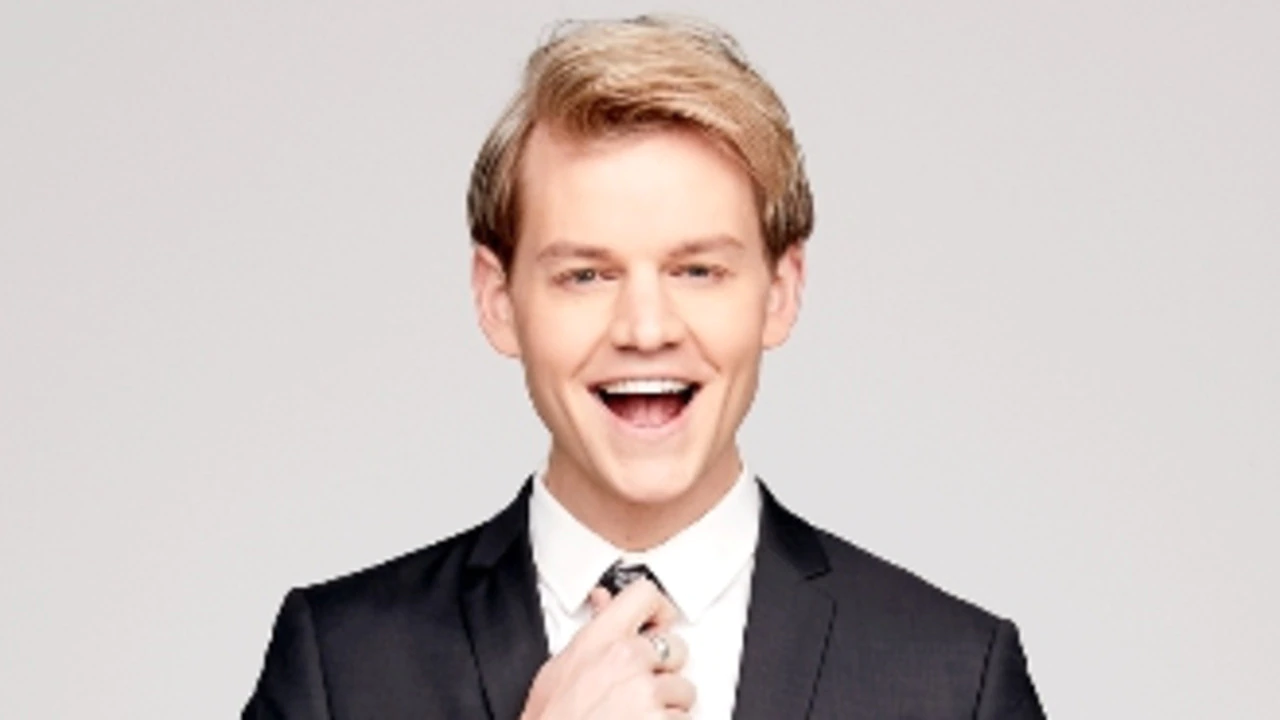 Joel Creasey looks back on a whirlwind year that started with the day that changed his life forever.
Today marks one year in my current role as co-host of Nova's national radio show, Kate, Tim and Joel. How time flies when Miss Rona's lurking around the corner!
It's been a great year and…