JobSeeker payments permanently lifted by $25 a week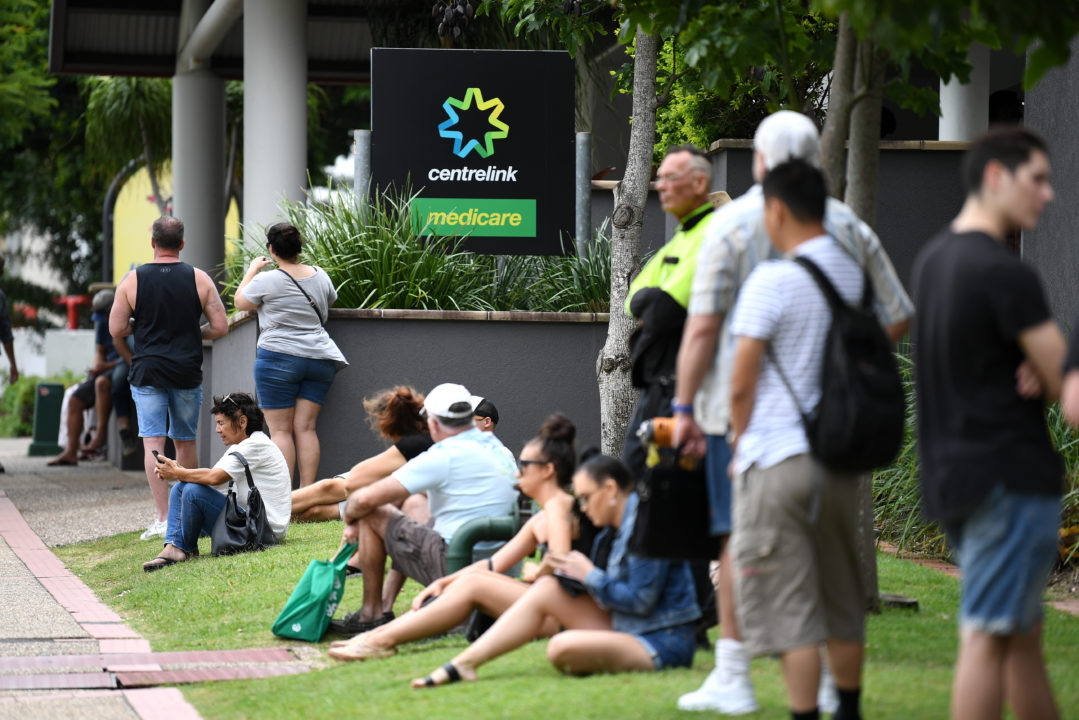 The JobSeeker unemployment payment will be permanently raised by $50 a fortnight by April after the coronavirus supplement is axed – but will be paired with stricter mutual obligation requirements.
Photo: AAP/Dan Peled
The new rate will be the equivalent of an extra $3.57 a day.
Cabinet is currently discussing the plan, which is expected to be announced later today.
The modest boost will not satisfy welfare and business groups who have spent years advocating for a meaningful increase to the dole.
The current coronavirus supplement, which effectively doubled JobSeeker payments when first introduced but has been wound back to $150 a fortnight, is due to…