Jobs risk as Port Lincoln food processor loses contract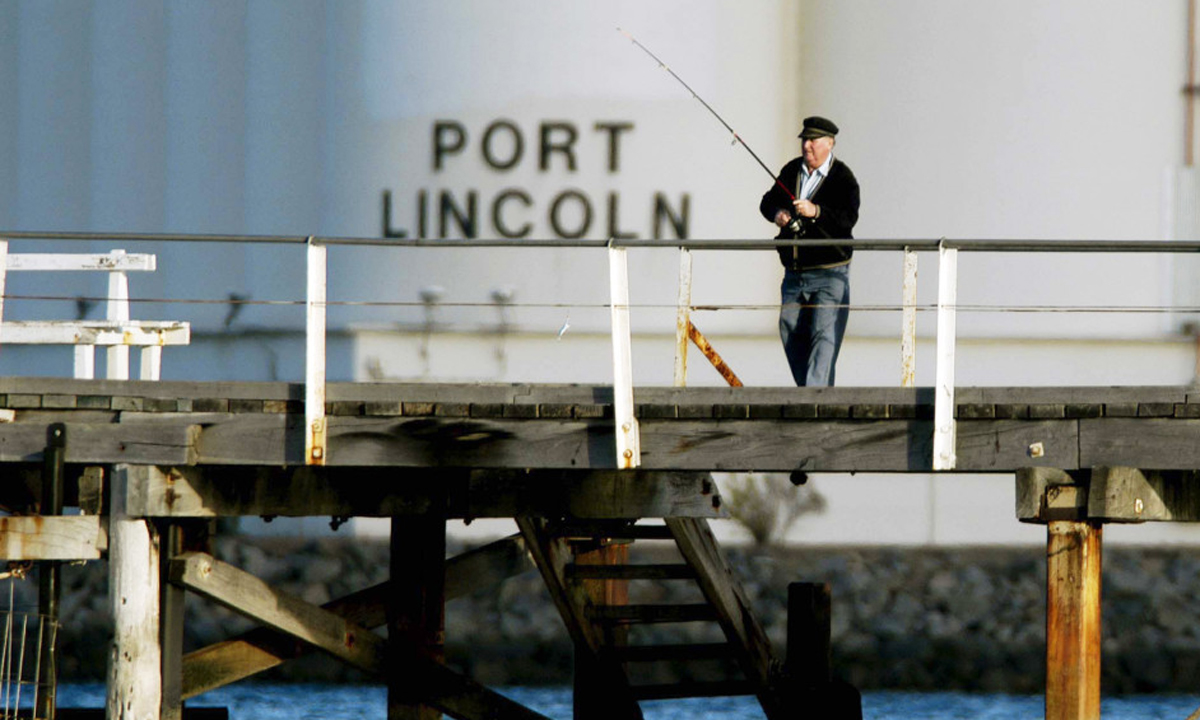 More than 100 factory jobs will be on the line in Port Lincoln when a food processing company loses a major contract in mid-June.
Picture: Rob Hutchison/AAP
Port Lincoln Tuna Processors was known as Australia's last tuna cannery before John West moved those operations to Thailand in 2010.
The company has since focused on the processing and packaging of gravies, sauces, purees, baby food, soups, and custards for some of Australia's largest food businesses.
Its workforce of 260 in 2010 has been trimmed to about 130-150 staff and is still one of the town's largest employers.
But in a statement released yesterday, PLTP says a lack of work is forcing it…