Is Wesfarmers (ASX:WBC) a great blue chip share buy?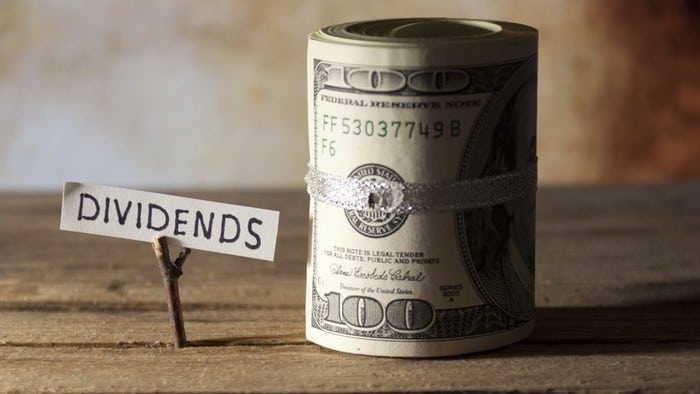 Could Wesfarmers Ltd (ASX:WES) be a quality ASX blue chip share to own with its strong operating businesses?
Why is Wesfarmers so good?
One of the things you want to see from a blue chip is that it can survive and thrive through various local and global problems.
Wesfarmers has origins going back to 1914, which shows that it has been able to keep going through many recessions, wars, COVID-19 and so on.
It has arguably some of the best retail businesses in their respective categories.
Bunnings is the biggest and leading home hardware retailer. Officeworks is the leading office supplies retailer. Kmart is the leading discount retailer. Catch is rapidly expanding as an online retailer.
Wesfarmers also has a number of industrial…