Is the Brickworks (ASX:BKW) share price a buy?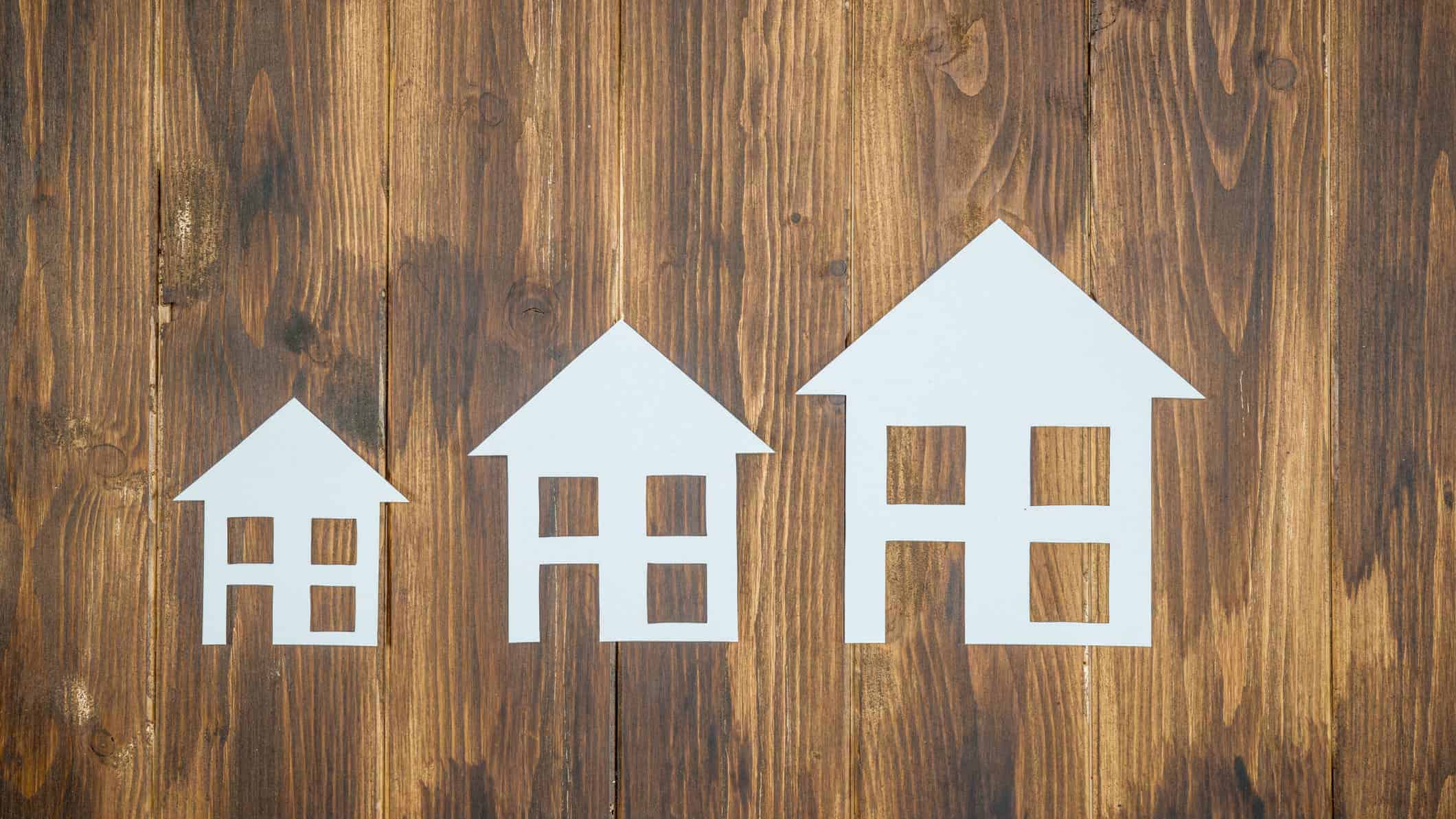 Is the Brickworks Limited (ASX: BKW) share price a buy? The company held its annual general meeting (AGM) yesterday.
AGM update
Property trust
The construction business gave some more details about its industrial property trust's progress that it owns half of together with Goodman Group (ASX: GMG). At the end of FY20, its total assets stood at over $2 billion. After including debt, Brickworks' share of net assets was $727 million.
It said that development activity by the property trust has continued at an unprecedented scale. At Oakdale West in Sydney, construction of the Amazon distribution facility is well advanced and is due to be completed in September 2021. Brickworks also said that infrastructure works are also…