Illuminate Adelaide unveils plans to light up the city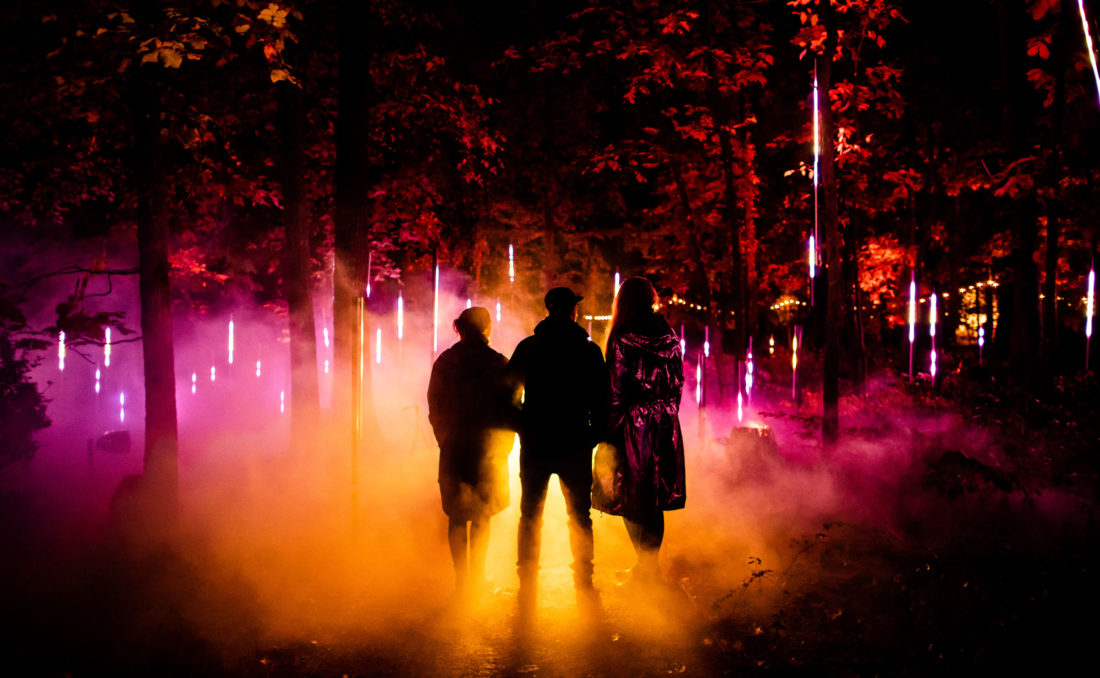 In announcing the program highlights for the July 16 to August 1 festival today, co-founders and creative directors Rachael Azzopardi and Lee Cumberlidge said Illuminate Adelaide will feature more than 150 installations, performances and events, including 41 world premieres.
It will also incorporate a new iteration of the Adelaide Festival of Ideas.
Plans for Illuminate Adelaide were officially announced in September last year, with the festival heralded as a celebration of "the union between future technology and creative industries" including light experiences, art installations, immersive technology, music, performance, discussions and ideas.
"We've sought opportunities to embrace ambitious ideas and emerging technology, to explore new and diverse voices, and to celebrate spectacular Australian and international works," Azzopardi and Cumberlidge said in a statement today.
"We are also commissioning major South Australian projects, demonstrating…