'I'll stab you bro:' Alleged thief robs elderly man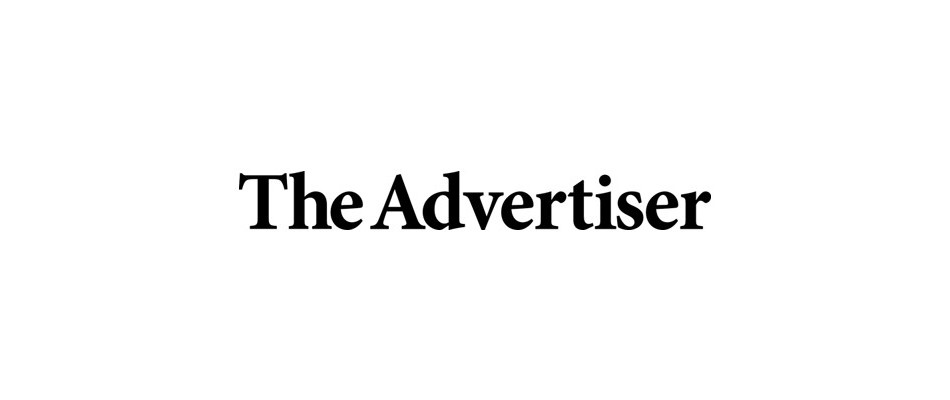 Samer Idrise Mohamed, 25, applied for bail by video link in the Adelaide Magistrates Court on Monday, after he allegedly caused a man to go into shock after robbing him. A police prosecutor strongly opposed the bail application, saying the charges were serious. The court heard an elderly man…



Click here to view the original article.