'I don't want to bring down the Govt': Heritage, health reform looms as ex-Libs set agenda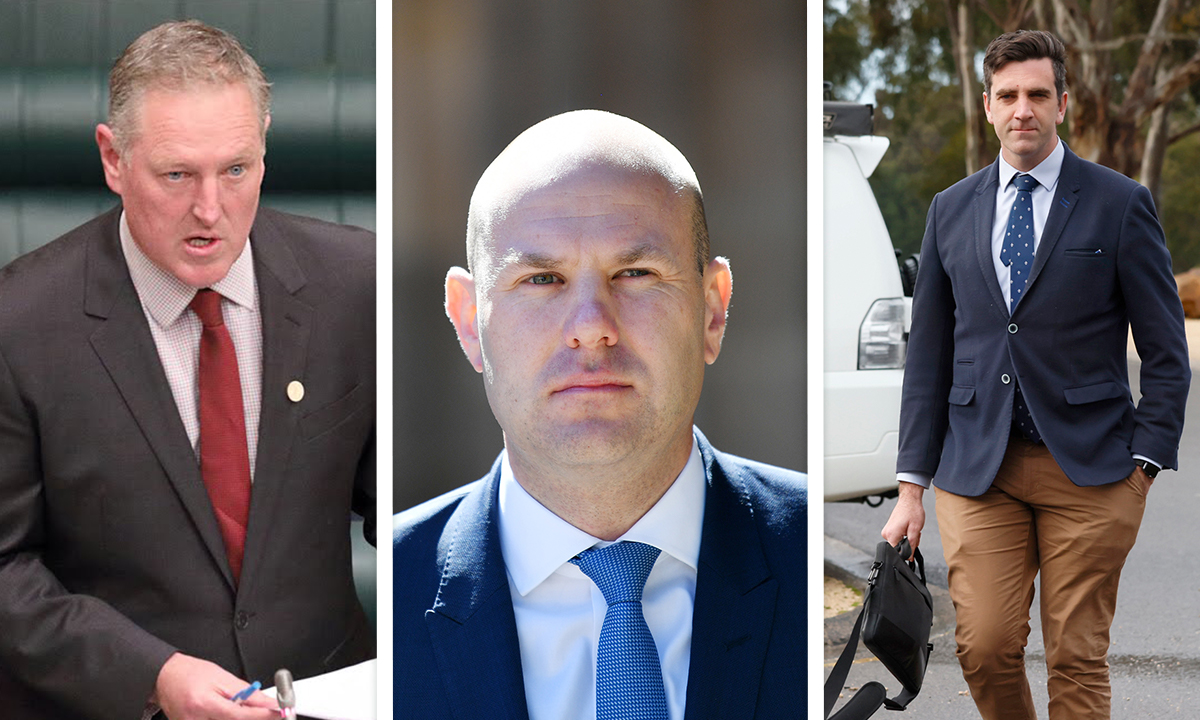 EXCLUSIVE | Laws designed to save heritage-listed buildings, including the Urrbrae Gatehouse, from the Government's "wrecking-ball" are set to be rushed through state parliament, as three ex-Liberal crossbenchers speak out about their newfound political sway.
Troy Bell, Sam Duluk and Fraser Ellis. Photos via Tony Lewis / InDaily, and AAP.
Breaking his media silence on his political plans today, Narungga MP Fraser Ellis told InDaily he still backed the Marshall Government – but would advocate first and foremost for his constituents.
Ellis hasn't spoken about his plans since he dramatically declared a fortnight ago in parliament that he had been…