How Adelaide Hills in South Australia has recovered since the bushfires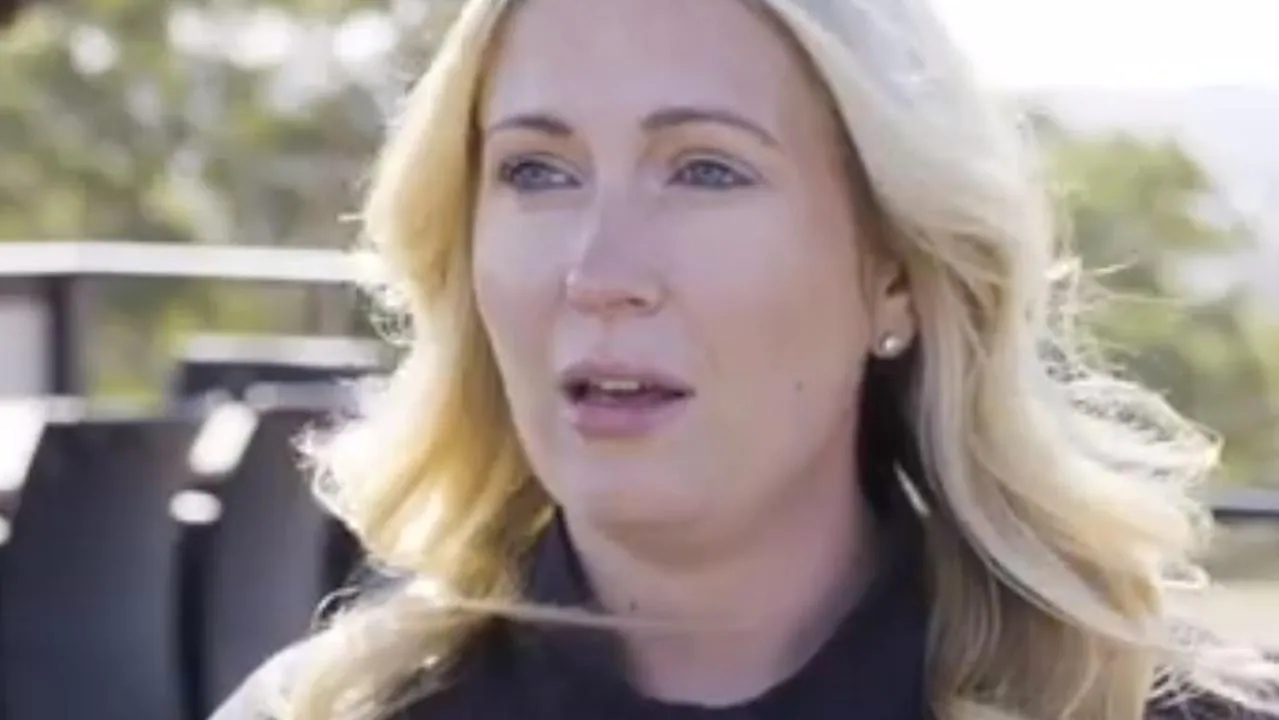 It was just five days before Christmas 2019 when residents in the Adelaide Hills region of South Australia were delivered a blow no one saw coming.
As much of the rest of the world was preoccupied with last-minute shopping and fussing with plans for the festive season, in the Adelaide Hills, thousands of residents suddenly found themselves in the fight of their lives.
A rapidly moving and uncontrolled bushfire ripped through the Cudlee Creek area in the Mount Lofty Ranges, destroying more than 25,000 hectares in a single day.
In an interview for a new video series supporting…