Here's why the Boom Logistics (ASX:BOL) share price is up 7% today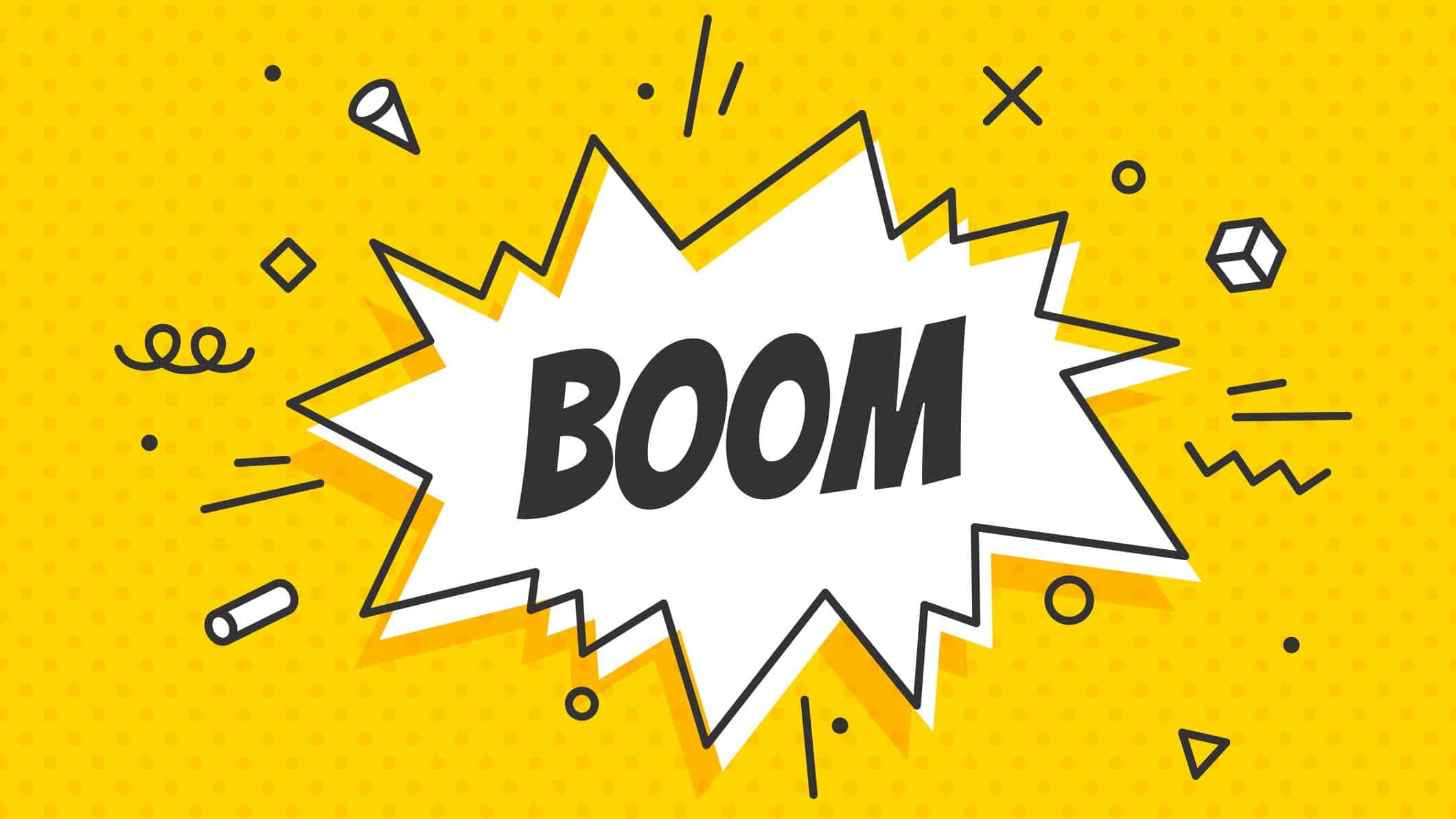 The Boom Logistics Limited (ASX: BOL) share price is soaring higher today. This comes after the company announced it has been awarded a new contract.
During late-afternoon trade, the lifting solutions and crane provider's shares are selling for 15 cents a pop, up 7.1%.
What's in the…