Heat wave warning issued for South Australia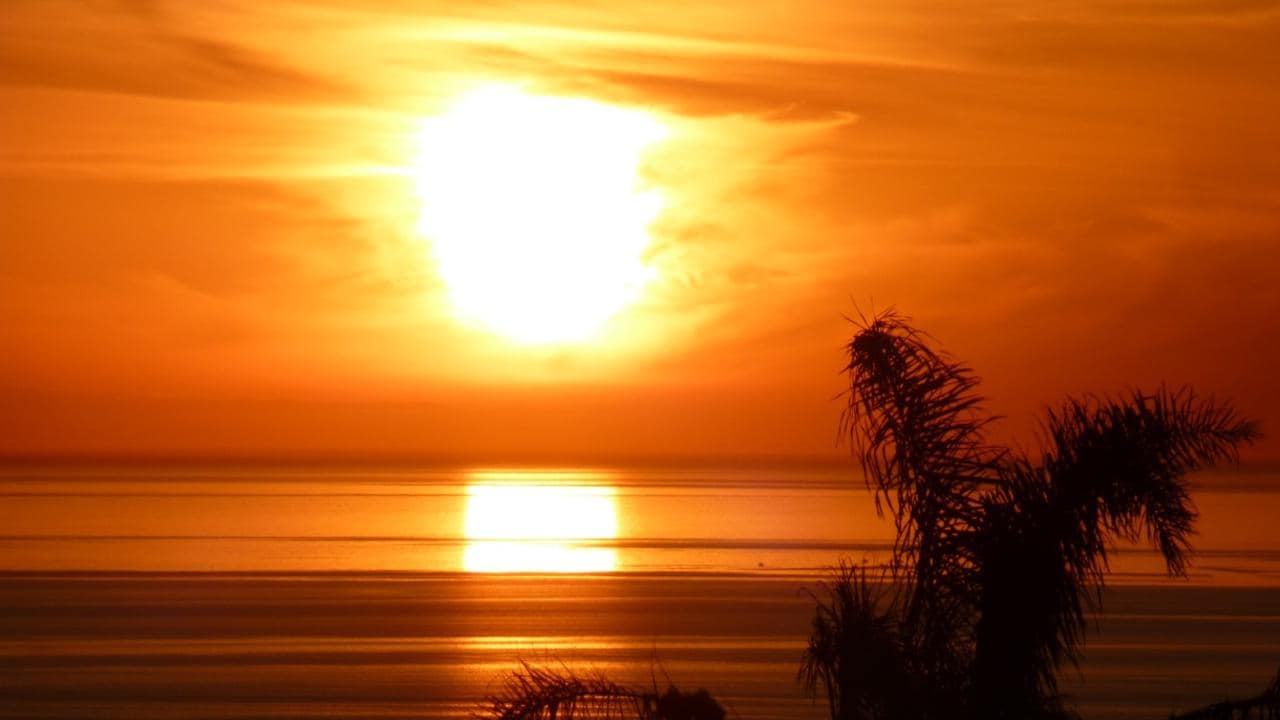 The State Government has issued an emergency Code Red warning as it braces for this weekend's blistering heatwave.
The Code Red – activated by the Housing Authority – takes effect on Friday night and will remain in place until Monday morning for metropolitan areas and Wednesday in the regions.
During a Code Red, the homeless are given access to emergency accommodation to escape the heatwave, which is expected to see temperatures soar to 45C in some parts of the state.
The government has also issued a reminder to check on the elderly, who are particularly at risk during a…