Head for the hills in style at 3 Sharon Court, Aldgate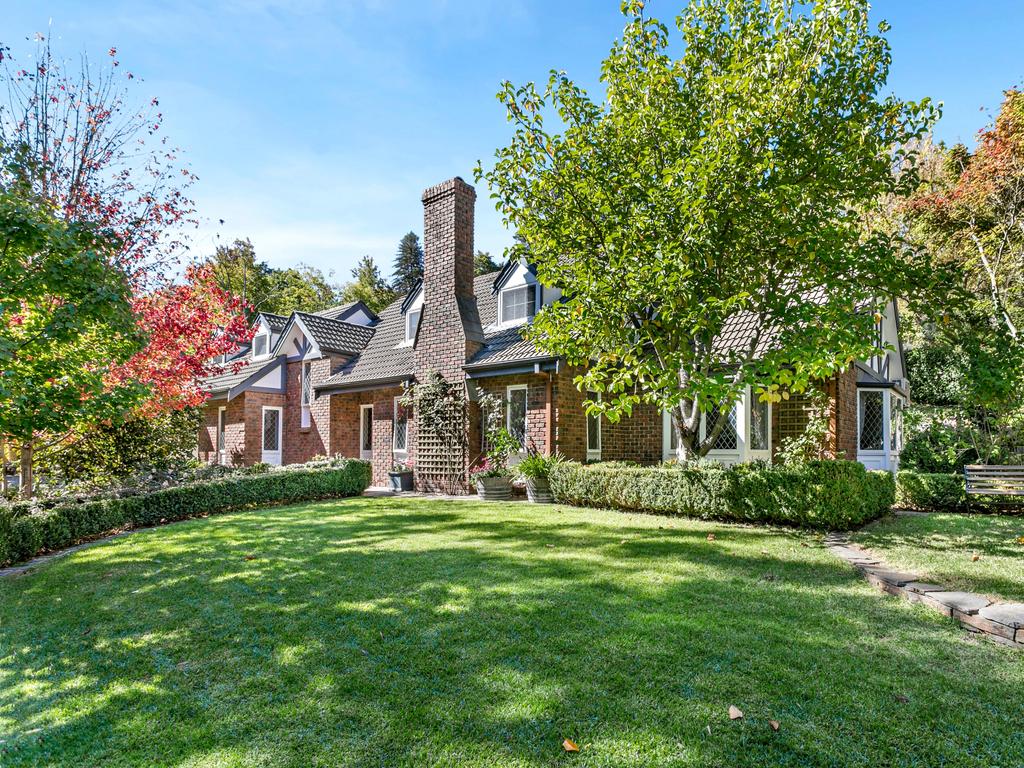 ---
An Aldgate home offers the perfect escape from city life and is a sanctuary in the heart of the Adelaide Hills.
Bill Gent and Shirley Mathers bought the home 30 years ago, with Mr Gent saying it really was a case of love at first sight.
"We went up to the Hills for a coffee and in the window of the real estate agency up here was an ad for a property that said 'To the manor born'," Mr Gent says.
---
"We thought it looked nice but were told it had been withdrawn an hour before we inquired. The vendor didn't want to sell it but I wanted to buy it. There was no address on the advertisement, so we drove around until we…