Govt defends 'miserable' $3.57 a day JobSeeker rise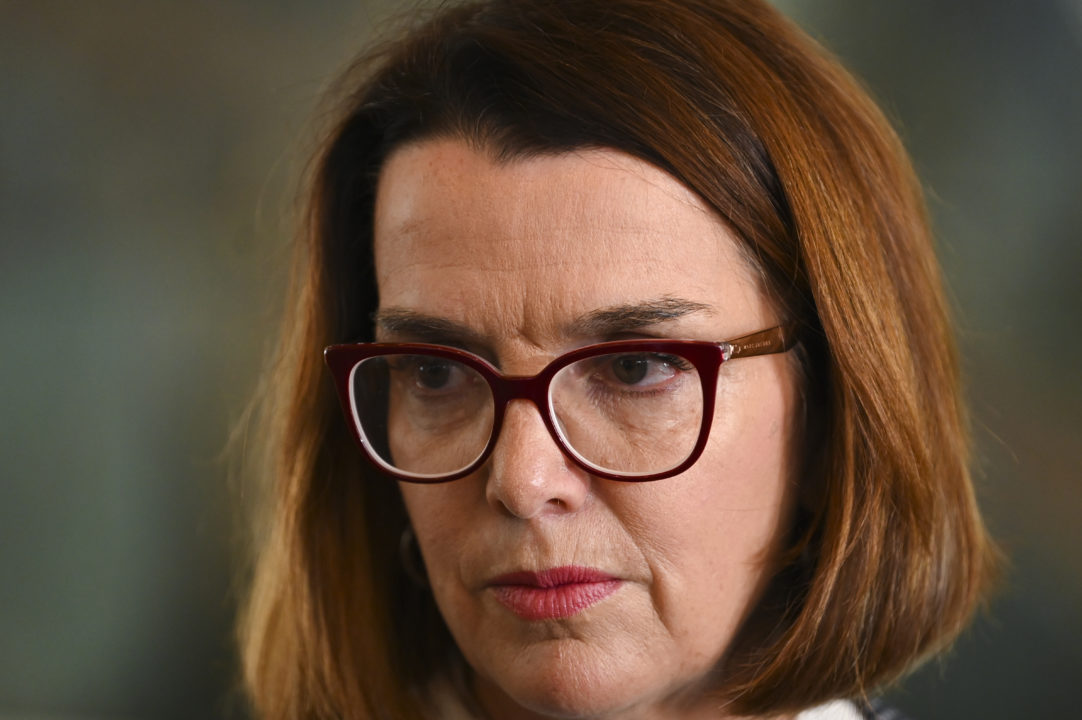 The Morrison Government has come under fire for its "really miserable" $25 a week increase to the JobSeeker unemployment payment, which it defends as "comprehensive" and "targeted" towards getting people into paid work.
SA senator and Social Services minister Anne Ruston. Photo: AAP/Lukas Coch
The government yesterday announced the base rate JobSeeker payment would be permanently lifted by $50 a fortnight from April 1 – the first increase in real terms for 25 years.
A single JobSeeker with no children currently receives a fortnightly payment of $715.70, which includes the $150 coronavirus supplement, and was set to return to $565.70.
The…