Four things to do at the Garden of Unearthly Delights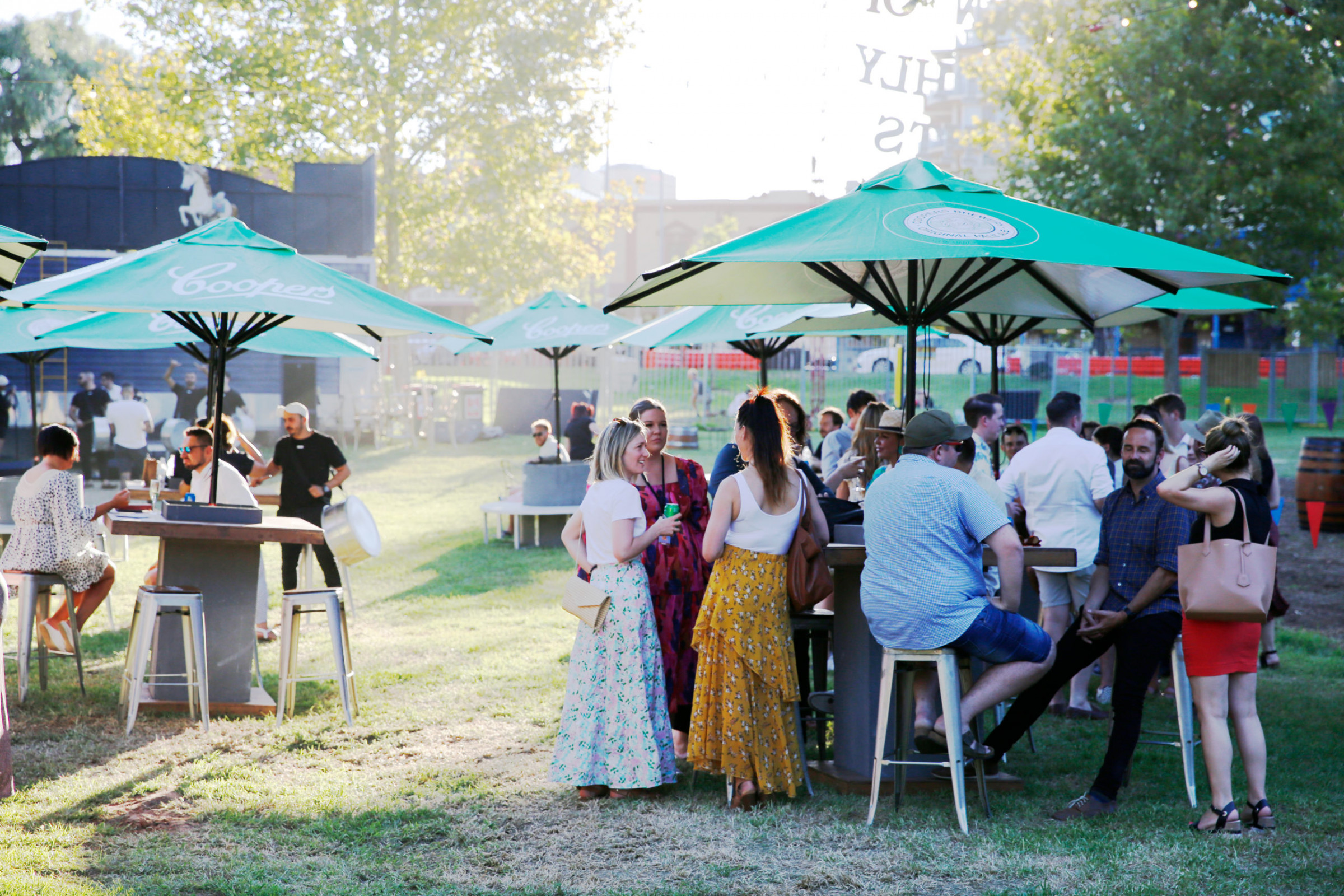 The Garden of Unearthly Delights is back in action for 2021, and shows aren't the only delights it will be serving.
In addition to the wide variety of shows on offer at The Garden of Unearthly Delights this year, there are plenty of extra-curricular activities to take part in.
Below we've compiled four things to do at the Garden besides (or in between) the shows you've got tickets for.
Play food & drink bingo
The Garden is playing host to 30 food and drink stalls – make it your mission to visit as many as possible.
With each visit to the Garden, it will be easy to try something you've never tried before. Stalls such as The Tuckshop will feature Aussie classics, while cuisine from across the world will be plated up at stalls such as King Creole, Ozzie Gözleme, and Gyoza Records.
There are also drink offerings from places like Sangria Bar and Pineapple Brothers, you'll be kept…