Fortescue (ASX:FMG) share price tumbles on broker downgrade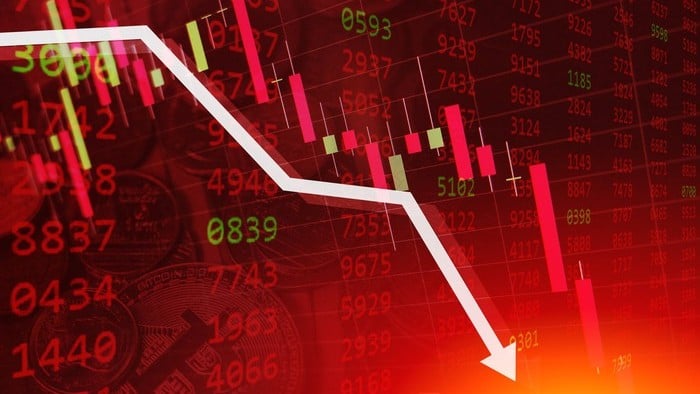 The Fortescue Metals Group Limited (ASX: FMG) share price has come under pressure on Wednesday.
In morning trade, the iron ore producer's shares are down 2% to $19.98.
Why is the Fortescue share price tumbling lower?
Investors have been selling Fortescue's shares this morning after it was the subject of a broker note out of Goldman Sachs.
According to the note, the broker has downgraded the company's shares to a sell rating and cut the price target on them to $18.90.
This price target implies potential downside of 5.5% over the next 12 months.
Why did Goldman downgrade Fortescue's shares?
There were a number of factors that led to Goldman Sachs downgrading the Fortescue share price this morning.
One of the main ones was its…