Facebook to reinstate Aussie news after government amends code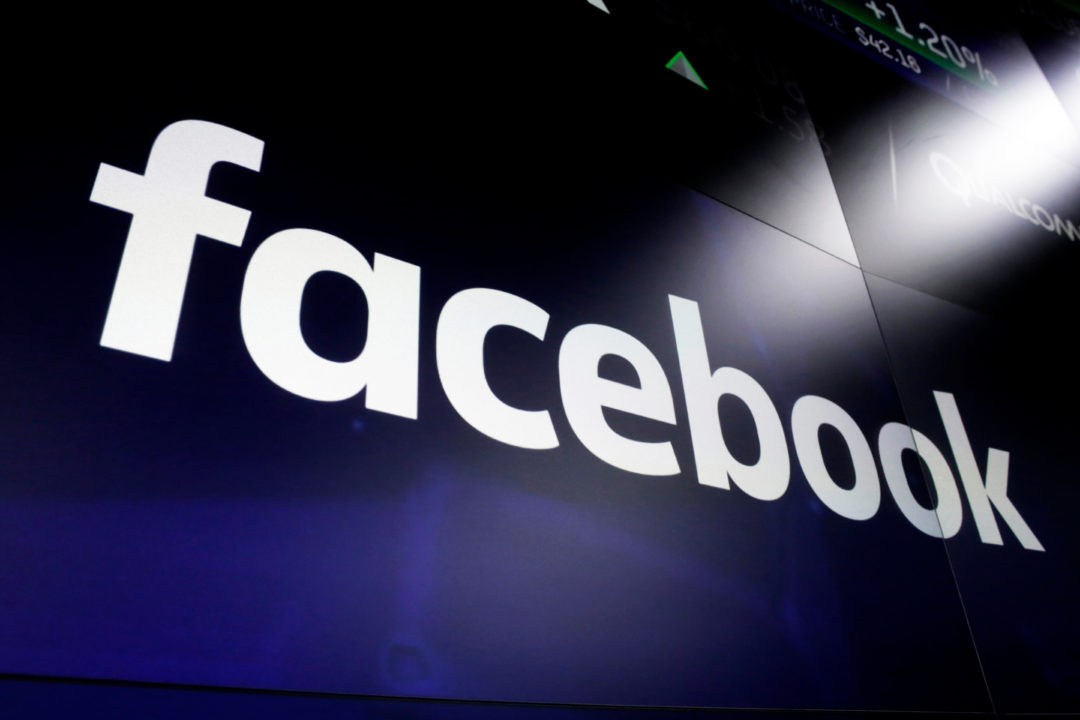 Facebook will reinstate Australian news on its platform after the Morrison government agreed to further amend its mandatory media bargaining code.
Facebook has agreed to reinstate Australian news after amendments to the media bargaining code (Photo: Richard Drew/AP)
Treasurer Josh Frydenberg confirmed the last-minute legislative changes this afternoon after days of negotiations with the social media giant.
"These amendments will provide further clarity to digital platforms and news media businesses about the way the code is intended to operate and strengthen the framework for ensuring news media businesses are fairly remunerated," he said.
"The…