Facebook Launching new Page Layout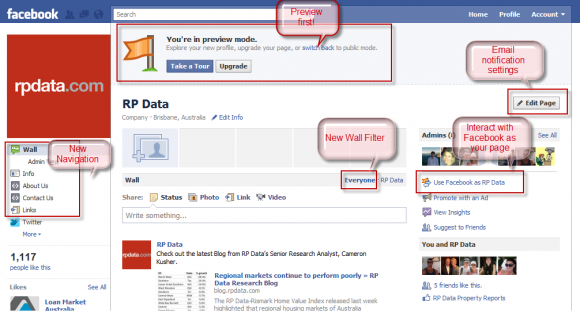 There's big news on the social media channels this morning with Facebook launching their new Page Redesign. Page Admins have until March 10th to preview the changes and swap over manually, before Facebook force it out to all pages.
Facebook Page Redesign
Page Admins will have received a Facebook email this morning highlighting some of the changes and giving admins the option to preview their page in the new design.
What does it mean for you?
If you use a Facebook Profile and don't administer a Facebook Page, then this won't affect you. However we do recommend you set up a Facebook Page for your Business.
For Page Administrators,…