Extra seats as Festival Centre returns to full house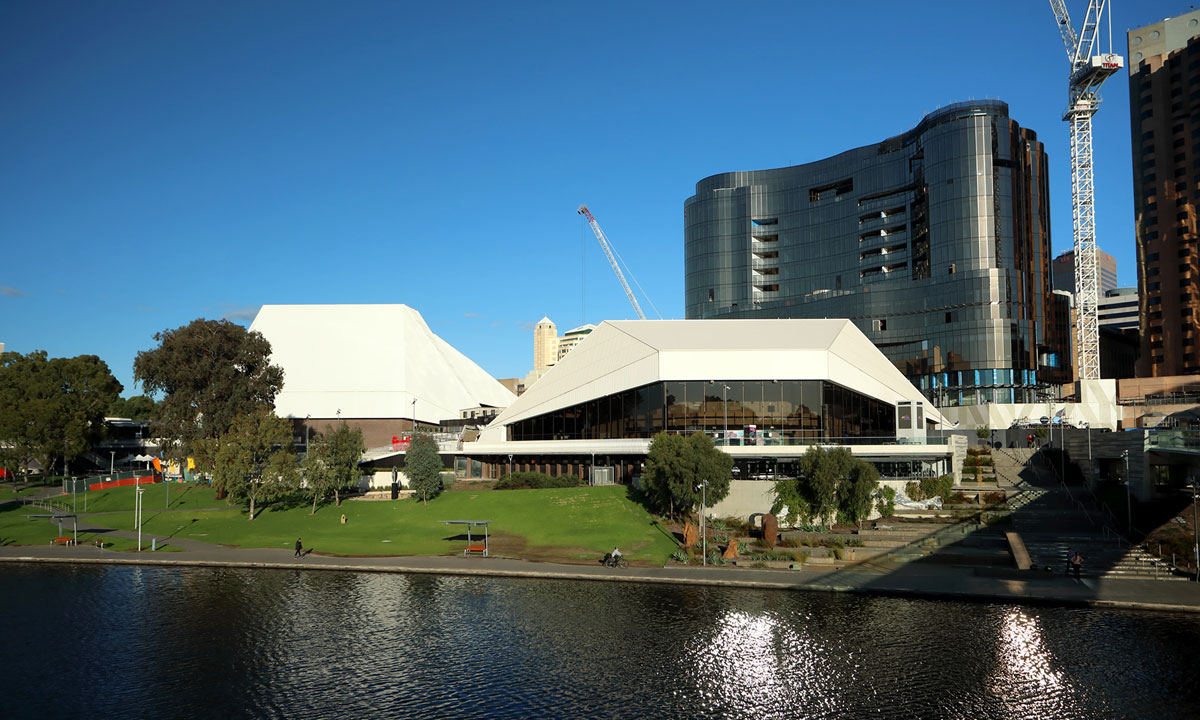 New seats will be released for upcoming shows at the Adelaide Festival Centre ­after the announcement that its theatres are returning to 100 per cent capacity.
All the AFC's venues, which include Her Majesty's Theatre, have been operating at reduced capacity of 50 per cent and, more recently, 75 per cent since they reopened after last year's COVID-19 shutdown.
However, SA Health's approval of the centre's latest COVID management plan has enabled it to fill the theatres once more, although audience members will have to wear masks to shows sold above 75 per cent capacity.
Get InDaily in your inbox. Daily. The best local…