EU's Highest Court Rules On CBD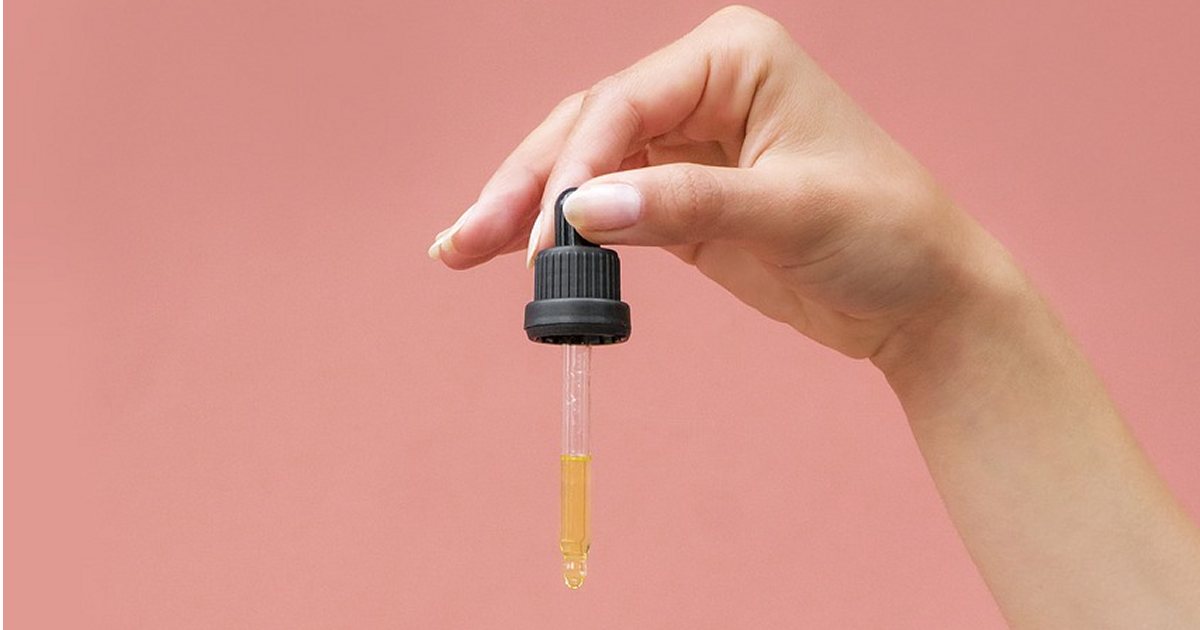 The Court of Justice of the European Union has ruled member states must not prohibit the marketing of lawfully produced cannabidiol (CBD).
The case in question was in relation to a situation where parties produced hemp-derived CBD in the Czech Republic that was then imported into France for use in other products. Criminal proceedings were launched against the parties on the basis of a claim that French legislation only allows for the fibre and seeds of hemp to be put to commercial use.
The parties were sentenced to suspended terms of imprisonment of 18 and 15 months, along with EUR 10,000 fines – and appeals were subsequently lodged with the Court of Justice. One of the issues under the spotlight was the court questioned the conformity…