Disgraced SA magistrate jailed for speeding lies has sentence INCREASED after appeal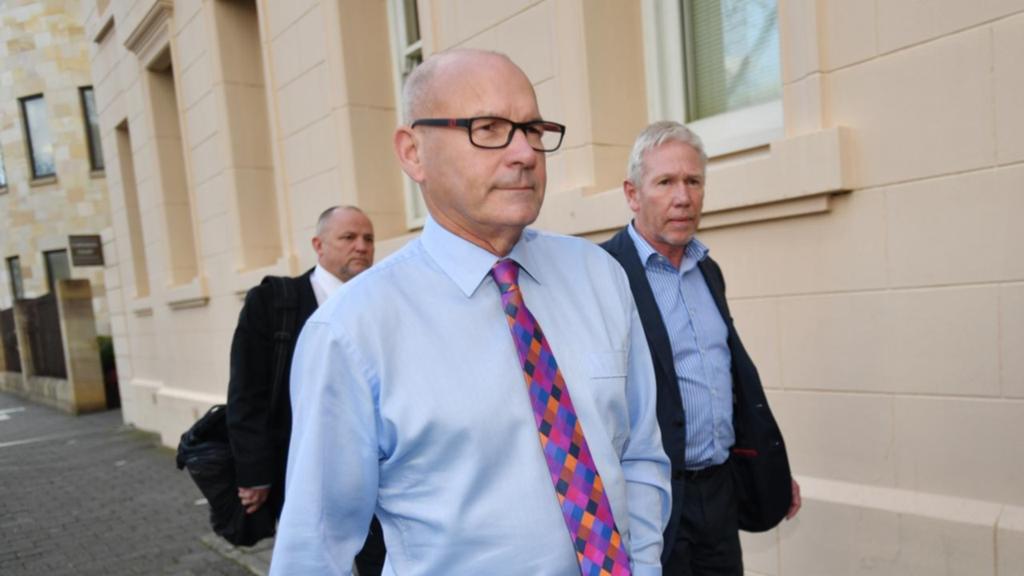 An appeal court has increased a jail sentence imposed on former Adelaide magistrate Bob Harrap after his admissions to deception and conspiracy charges.
But the court has declined to increase Harrap's non-parole period, which remains at 12 months.
Harrap pleaded guilty to two counts of deception in relation to the use of his government car and to one count of conspiring to commit an abuse of public office.
He had tried to avoid demerit points and the loss of his licence over speeding fines by lying about who was driving his car at the time.
He had also ensured he heard a court matter despite previously giving the lawyer involved private advice in relation to the case.