Deadly bat virus found in South Australia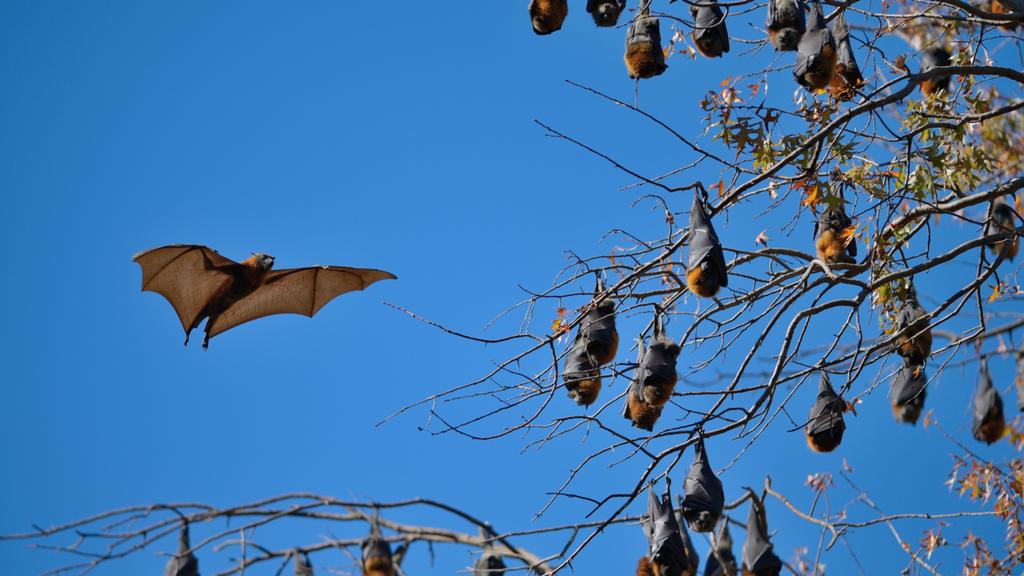 A deadly virus, Australian Bat Lyssavirus, has been found in bats in South Australia, with experts warning the "rabies-like disease" could have dire consequences.
In a statement released on Thursday, SA Health urged people to avoid any contacts with bats.
"People heading outdoors are reminded to avoid any contact with bats, after it was confirmed that two recent exposures in South Australia last month involved bats carrying Australian Bat Lyssavirus (ABL)," the statement read.
The Department for Health and Wellbeing's Communicable Disease Control Branch Director, Dr Louise Flood, said the latest exposures were the third time in SA that ABL had been confirmed in bats, with the first detected in 2012.
"ABL is a rabies-like disease…