Deadly bat disease warning issued in South Australia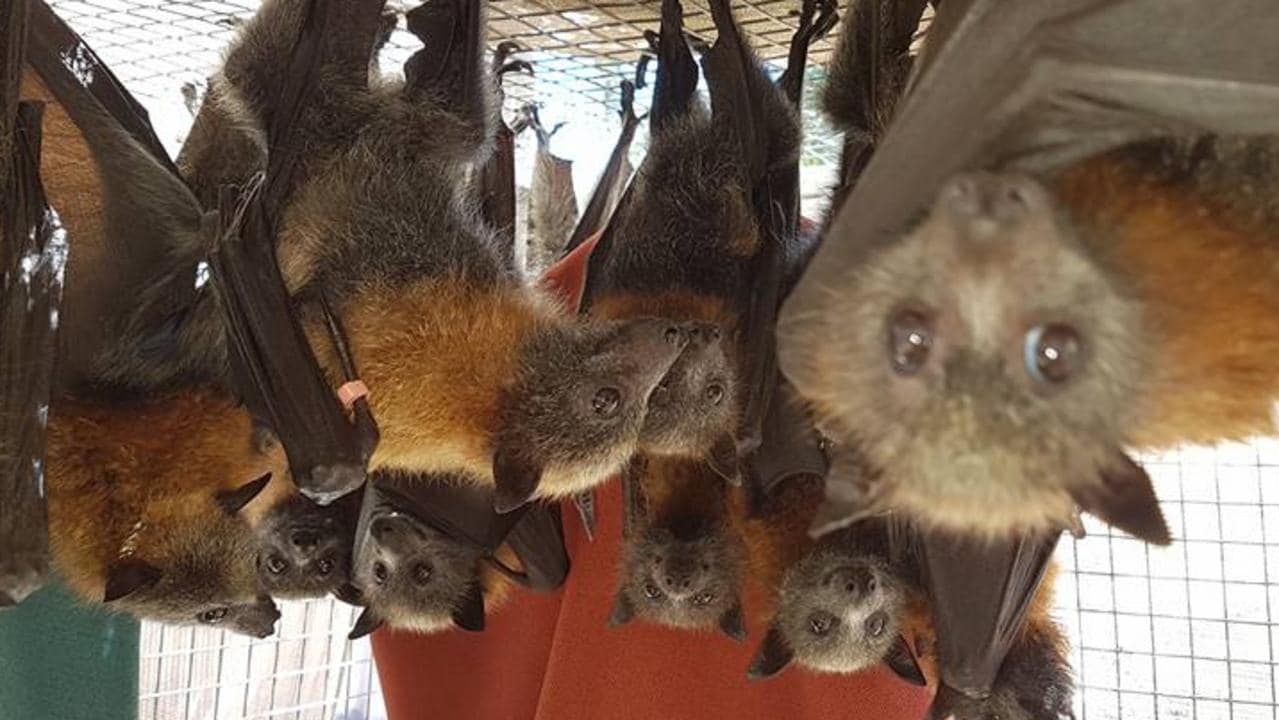 A public health alert has been issued warning people heading outdoors to avoid any contact with bats after it was confirmed two exposures in South Australia last month involved bats carrying the deadly Australian Bat Lyssavirus (ABL).
The people were exposed to bats and provided precautionary treatment but did not contract the disease.
Department for Health and Wellbeing's Communicable Disease Control Branch Director, Dr Louise Flood, said the exposures were the third time ABL had been confirmed in bats in SA, with the first detected in 2012.
"ABL is a rabies-like disease that can be…