Council's plan to charge for clean-ups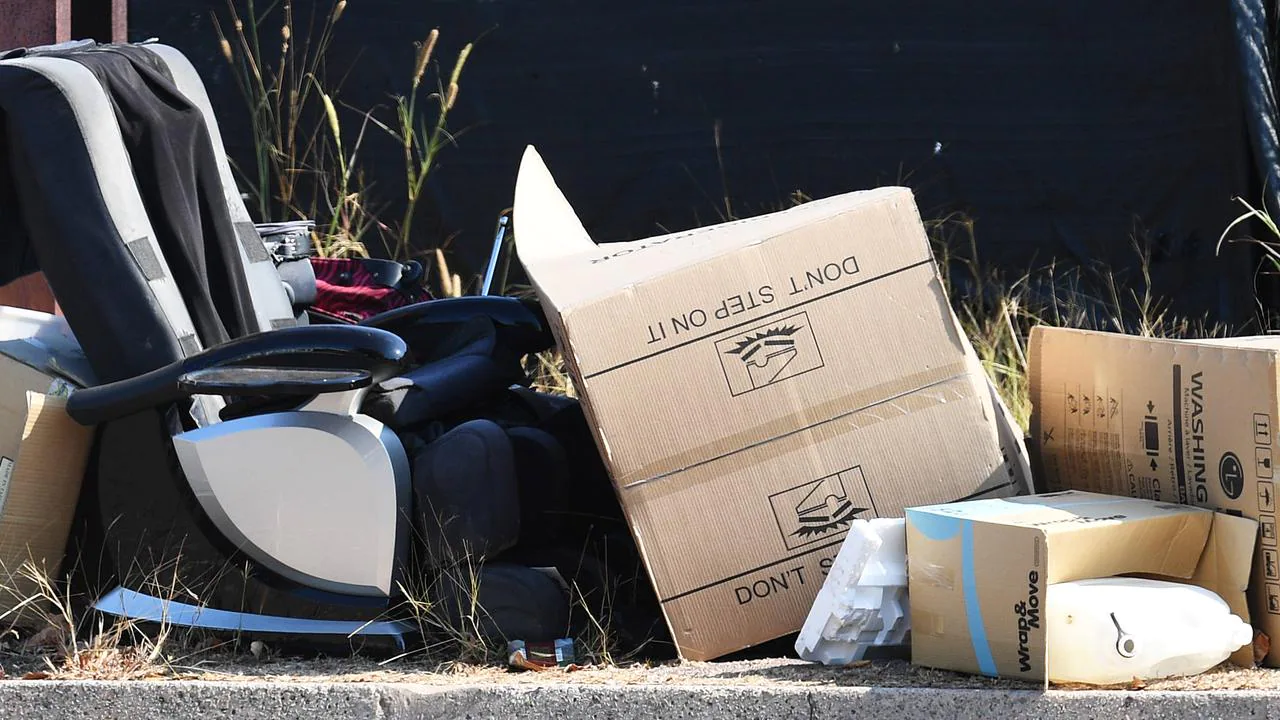 Ratepayers could be slugged up to $140 for council clean-up, as local governments look to start recouping growing costs.
The Mount Barker and Adelaide Hills councils in South Australia are each looking into the option of charging per collection.
Currently, the Mount Barker District Council don't offer hard rubbish collection but are discussing introducing the service after residents voiced their desire for one.
According to last week's meeting agenda, the council's preferred option to service the demand is to charge ratepayers up to $140 per collection.
If approved, those deemed to be…