Commercial Auction Results – Week ending 2 March 2018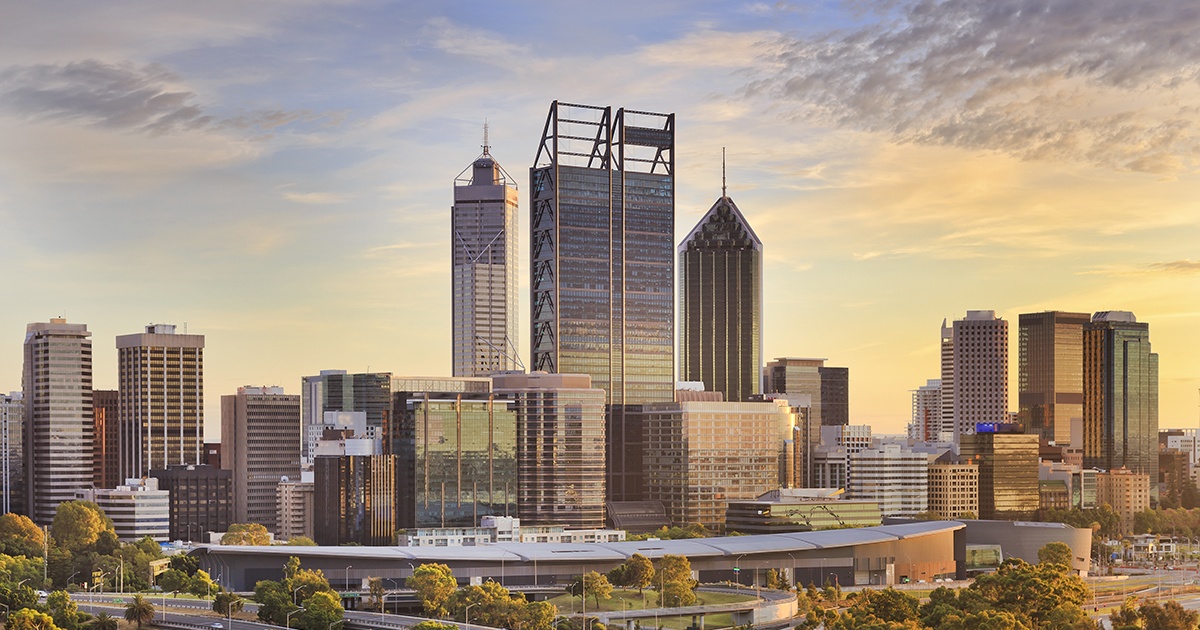 According to CoreLogic preliminary auction results, the week ending 2nd of March saw 40 properties go up for Auction across Australia. 
The preliminary figures suggest a clearance rate of 80%, with 32 properties sold prior to, or at, auction. This is far higher than the preliminary rate of 58% in the previous week, however the small sample size should be treated with caution.