CHILDCARE VIRAL GASTROENTERITIS OUTBREAKS INCREASING IN SA – Coober Pedy Regional Times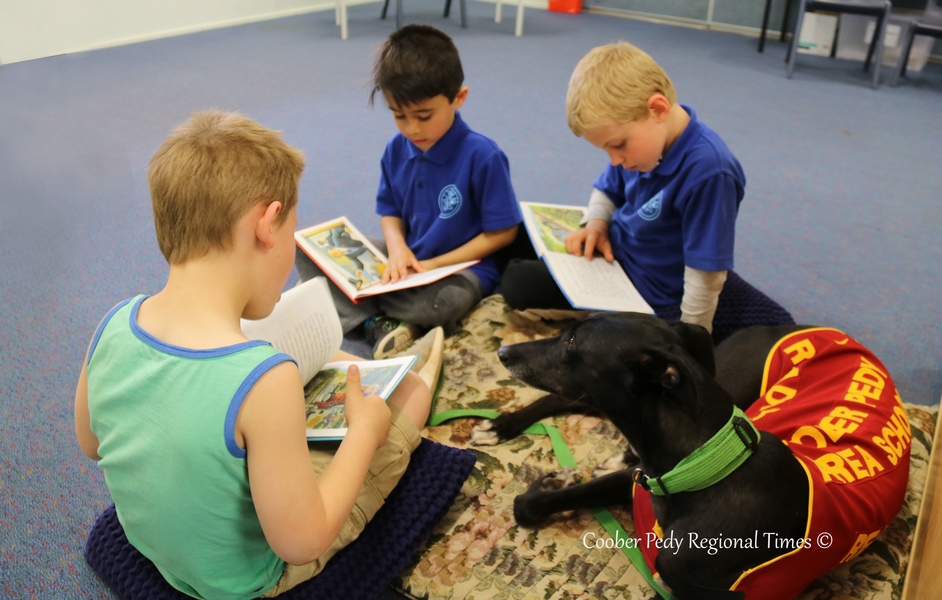 Families with children who attend childcare are urged to keep their children at home if they are unwell and practice good hand-hygiene after an increase in reports of viral gastroenteritis in childcare settings across the state.
The Department for Health and Wellbeing's Communicable Disease Control Branch (CDCB) Acting Director, Dr Doug Shaw, said there were at least 17 outbreaks of gastroenteritis in childcare settings in December 2020, compared to just four the previous month.
"A similar increase has been seen in other States and Territories and as gastroenteritis is not a notifiable disease in South Australia, it is likely that the number of outbreaks in the community is much higher," Dr Shaw said.
"While…