Average blood lead levels among children reach alarming new high of 7.3 micrograms/decilitre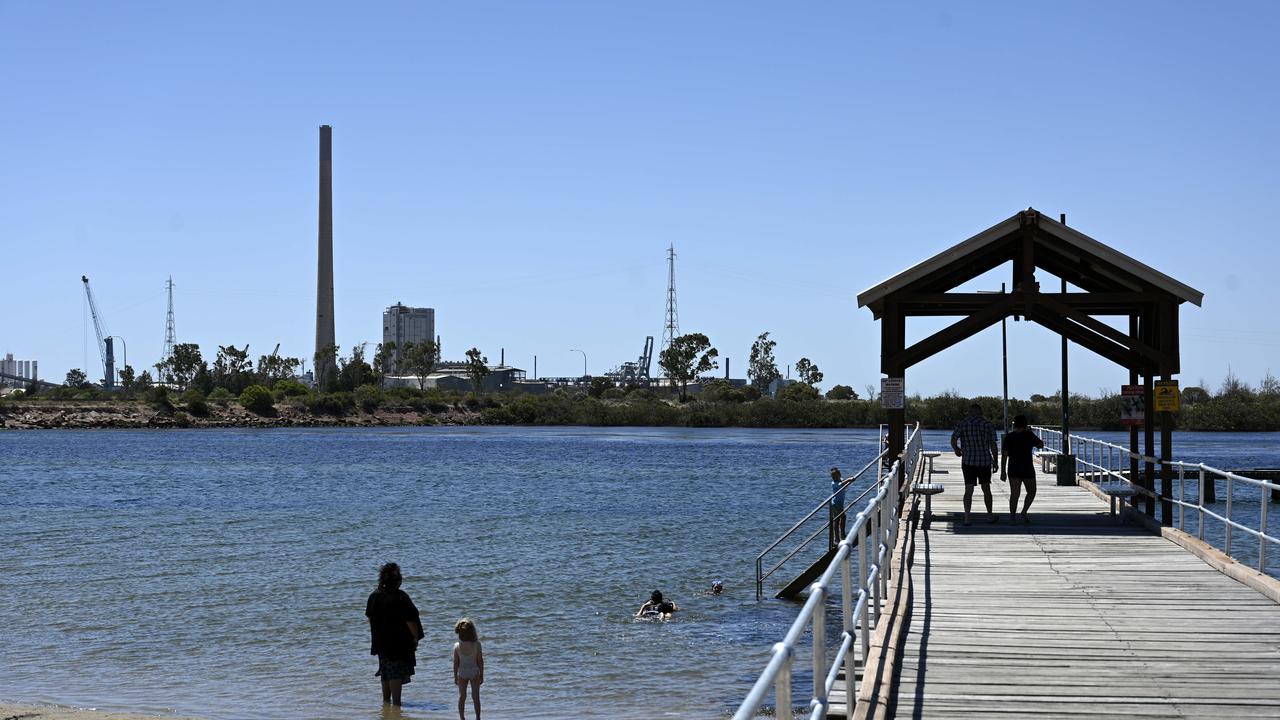 Blood lead levels among children in the South Australian city of Port Pirie have risen to their highest since the current testing regimen began, alarming new government data shows.
The city, 230 kilometres north of Adelaide, is home to the Nyrstar lead smelter, and children are regularly tested to monitor their exposure to the toxic metal.
In 2020, the average blood lead level in tested two-year-olds reached 7.3 micrograms per decilitre (100ml) of blood.
The result was the highest level recorded since 2011 when a new testing program was introduced.
The state's Department for Health and…