Australia's ECS Botanics To Acquire Medical Cannabis Cultivator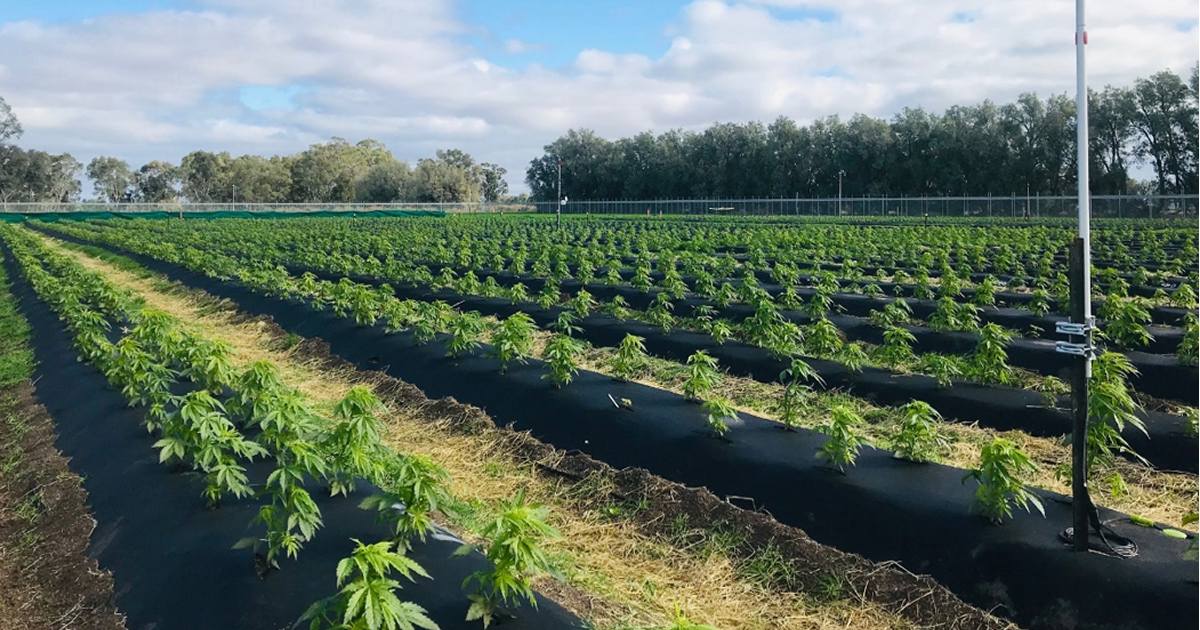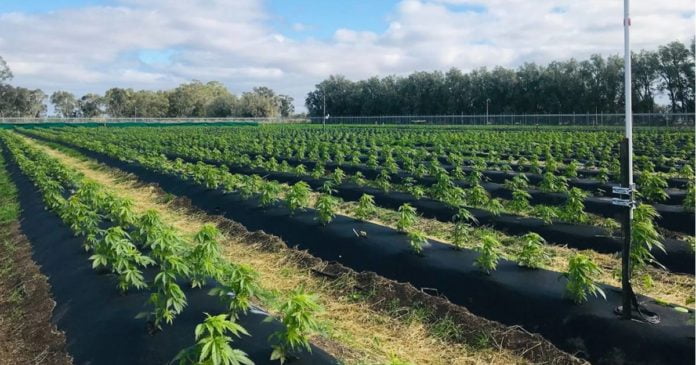 ECS Botanics Holdings Ltd (ASX:ECS) announced on Tuesday it had inked an agreement that will see it acquire Murray Meds.
Murray Meds has a licensed medical cannabis cultivation and manufacturing facility situated on the Murray River in North Western Victoria. In the most recent and first growing season, the company produced 350 kilograms of dried flower. The firm has permits for the cultivation and processing of 3,500 kilograms of medical cannabis and currently has another crop in the ground.
Last year, Murray Meds was granted a TGA (Therapeutic Goods Administration) GMP (Good Manufacturing Practices) certification. The company appears to have a special focus on sustainability, following certain  Organic Certification Standards. In 2019,…