Auction volumes rise coming out of the Easter long weekend with 2,170 capital city auctions held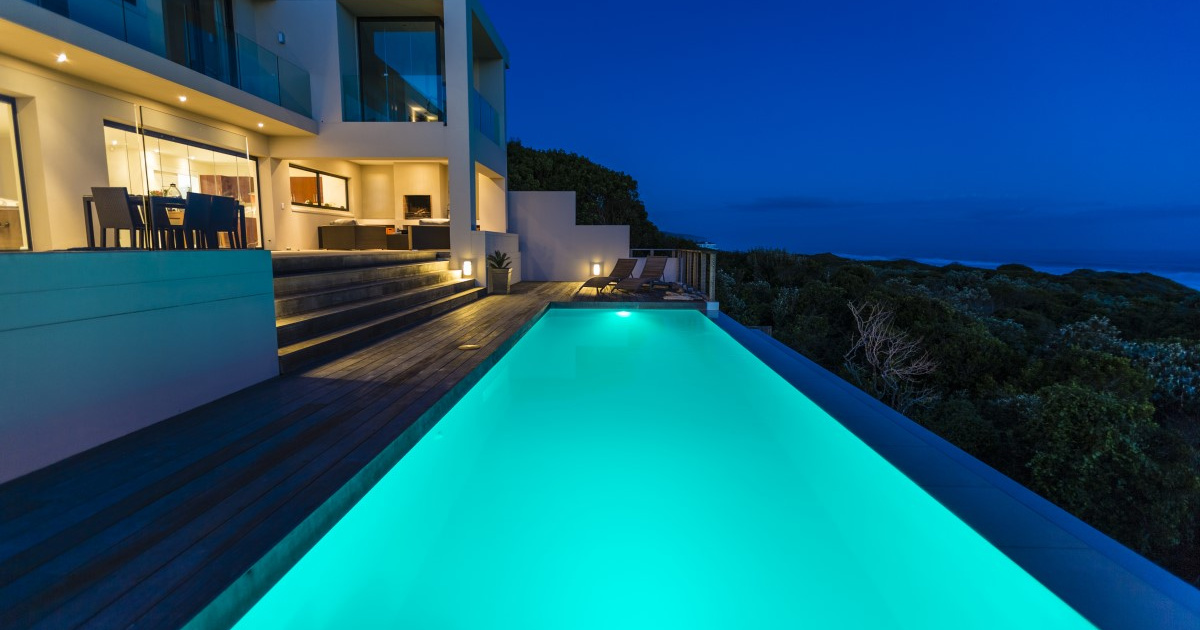 Auction volumes rose across the combined capital cities this week with 2,170 homes taken to auction, increasing on the 845 auctions held over the Easter week. The higher volumes saw an improvement in the preliminary auction clearance rate with 79.9% of homes selling, up on the 79.4% preliminary figure last week, which revised down to 77.1% at final collection on Wednesday.
Capital City Auction Statistics (Preliminary)
Over the same week last year, it was not only Easter which dampened auction activity, but also the imposition of social distancing measures which included the banning of on-site auctions. Under these conditions, a lower 634 auctions were scheduled and only 30.6% cleared with 56% withdrawn.
Weekly Clearance…