At Mating Time, These Ants Carry Their Young Queen to a Neighbor's Nest – The New York Times
The royal matchmaking service may help these insects avoid inbreeding.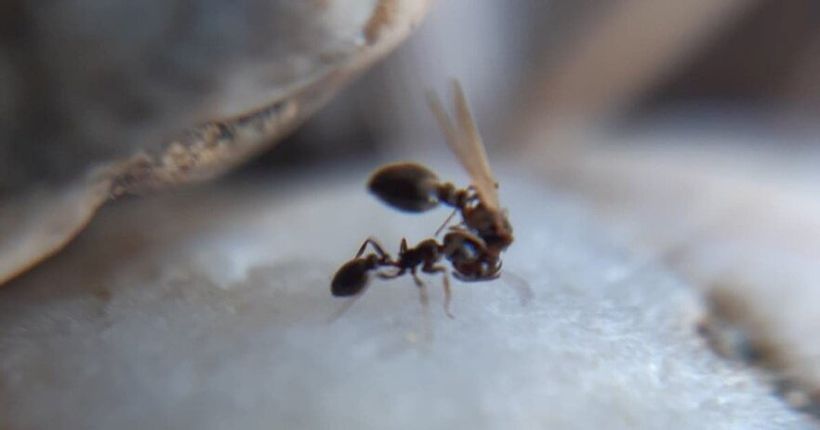 Most ant species counteract this with outbreeding through nuptial flights spectacular single-day events during which winged queens and males from many different colonies gather, swarm and mate in large clouds. But Cardiocondyla elegans queens require some help.
There is also evidence that at least some young queens are carried from one nest to another, potentially mating with males from multiple colonies. No young queen ever returns to her home nest, spending the winter instead in a foreign nest….