Armed man throws glass, threatens to kill hotel staff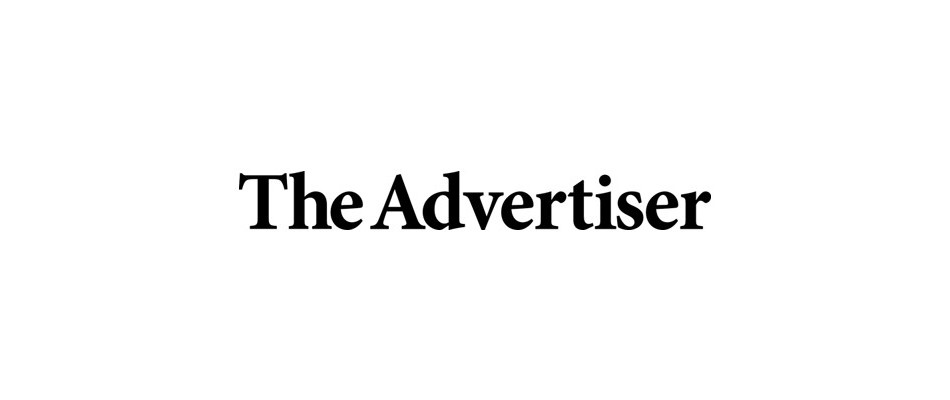 The man initially threw a glass at bar staff before being kicked out by security just after midnight on Friday, police say. He then went to his car and grabbed a knife, and returned to the hotel where he allegedly threatened the security guard, before striking his arm with the knife. He fled the…



Click here to view the original article.