Are brokers bullish on the Zip (ASX:Z1P) share price after quarterly results?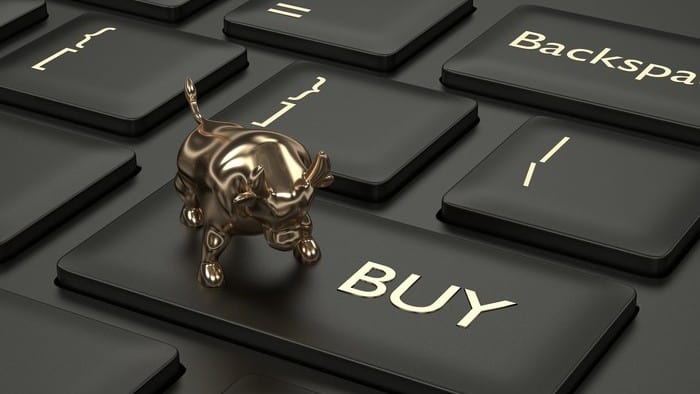 Eyes have turned to the Zip Co Ltd (ASX: Z1P) share price which surged 16.95% on Tuesday after announcing a solid set of quarterly results. The results not only highlight the company's continued momentum across key growth regions but also shed light on its plans for greater international exposure. 
While it might have been off to the races with the Zip share price yesterday, what are big brokers thinking? 
Citi rates the Zip share price as a buy 
Citi was the most bullish broker today, upgrading its rating from neutral to buy. The broker said that the key highlight from the third-quarter update was stronger than expected…