Althea Gains Germany Medical Cannabis Green Light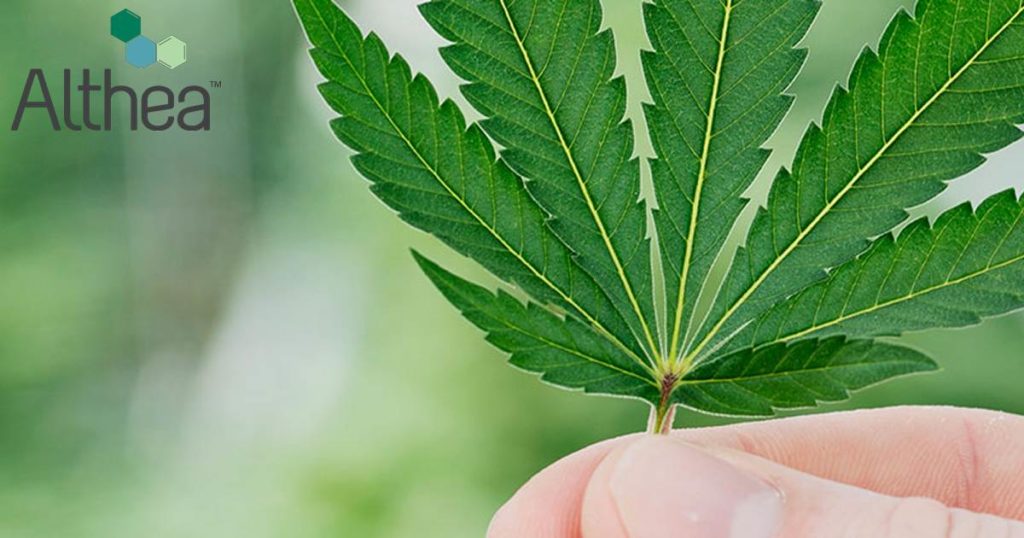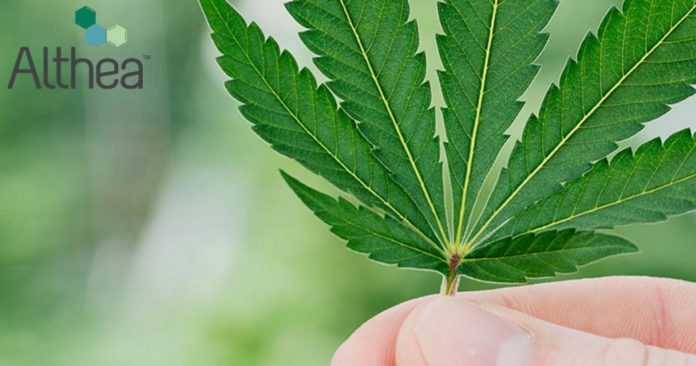 Australian medicinal cannabis company Althea has received the tick of approval from German authorities for its products.
In May this year, the company signed an agreement with Nimbus Health GmbH for Althea to supply its full range of medical cannabis products to Nimbus over a three year period. What's been holding things up is approval from Germany's regulatory authorities, which at that point was expected in the second half of this year. With less than 6 weeks left of 2020, that has happened.
Althea announced on Tuesday that Germany's health department (BfArM) has granted all the licences necessary for the sale and distribution of Althea products in the country. Althea says an initial order of 2,000 products should be on Nimbus's…