$400k cut from program to help young offenders avoid jail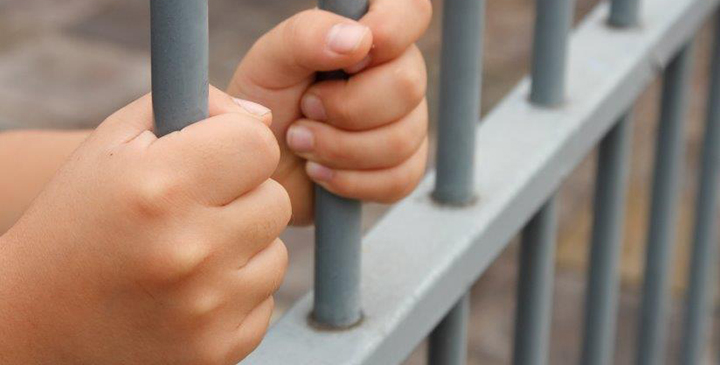 Young South Australian offenders will be offered more support to stay out of prison under a privatised community service program, the State Government says, despite conceding it has cut $400,000 from the program's funding.
Photo: InDaily
The Government announced today that it had awarded a $300,000 tender to youth not-for-profit organisation SYC, which will deliver the program in Adelaide from next month.
It follows concerns from the State Opposition and public sector youth workers, who feared privatising the government-run Community Service Order Program could lead to more children being locked up.
The program has been operating for decades, working…