4 ways to lose all your money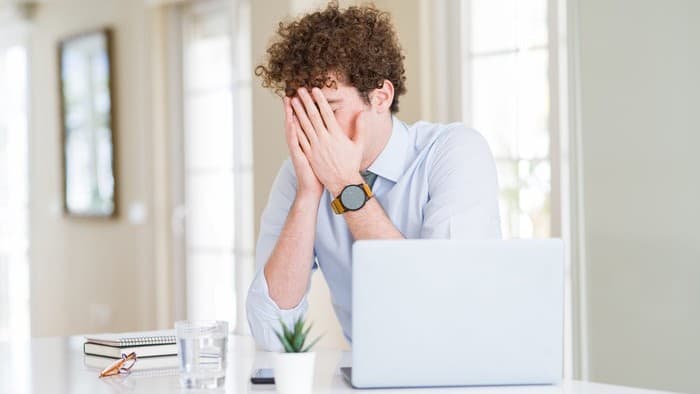 Here at The Motley Fool we believe shares are a smart way to build wealth for the future.
Many Australians have agreed with this sentiment in the past year, and have joined the market for the first time in droves.
It's excellent that they have dipped their toes into what can be a daunting experience. Getting started is the hard bit.
But once they're in the market, novice investors need to be aware of deep-seated psychological biases that could wreck their decision-making. These are human urges that not even professionals can sometimes resist.
Falling prey to these unconscious habits could see you make big losses when buying and selling shares.
Here are 4 of the most common ones that shareholders fall victim to:
Dunning-Kruger…