3 reasons why I'd buy the best dividend shares today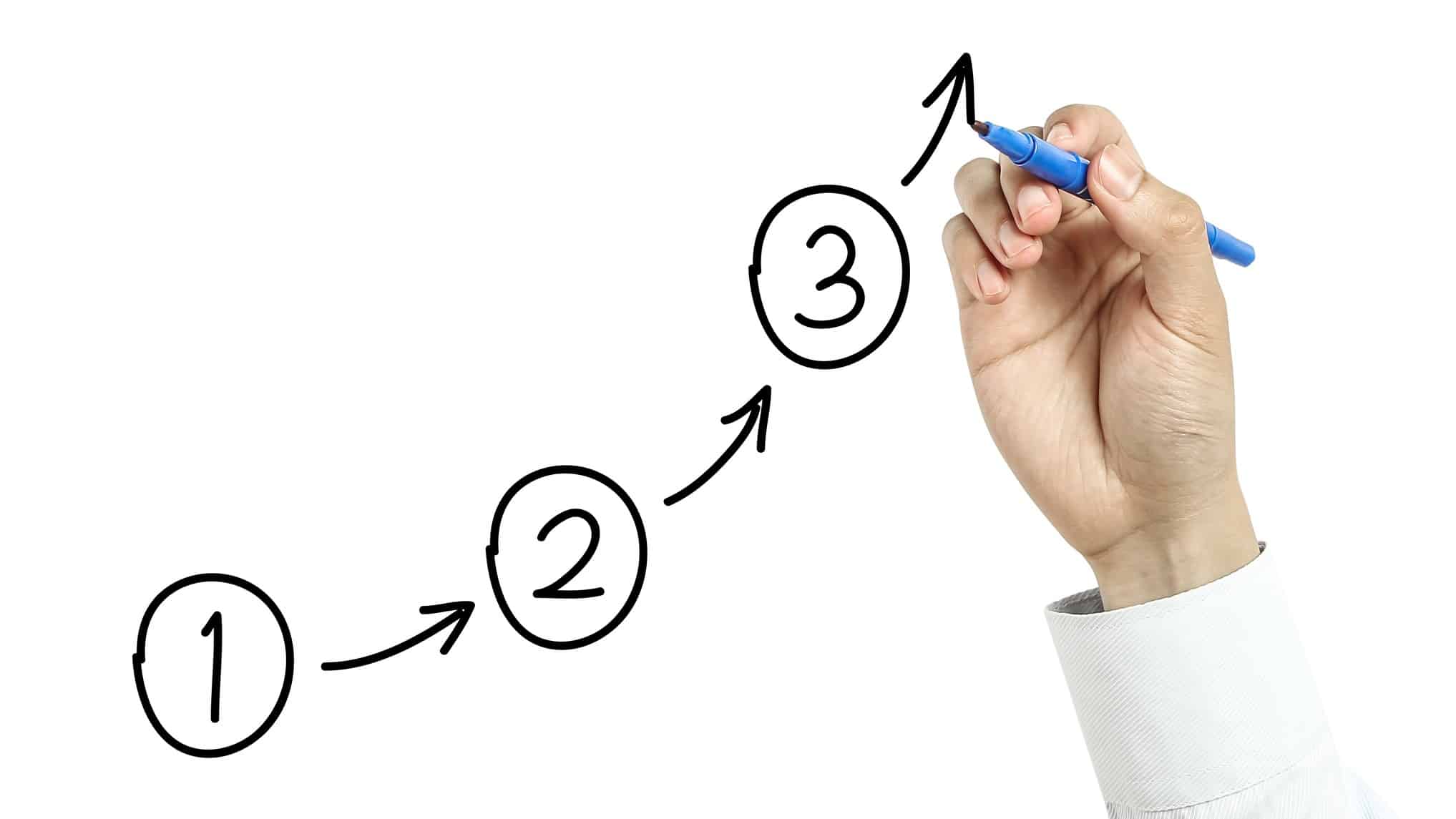 The best dividend shares could offer more than just a relatively high passive income. The stock market crash has caused a wide range of high-quality businesses to trade at low prices that do not account for their recovery prospects.
As such, undervalued companies with impressive shareholder payouts could become more popular in a low interest rate environment. This may boost their prices and lead to impressive total returns in the coming years.
The passive income potential of dividend shares
Of course, the most obvious reason to buy the best dividend shares today is their passive income prospects. The stock market crash has caused many income stocks to trade at lower prices than at the start of the year – even after the recent…