3 exciting ASX tech shares to buy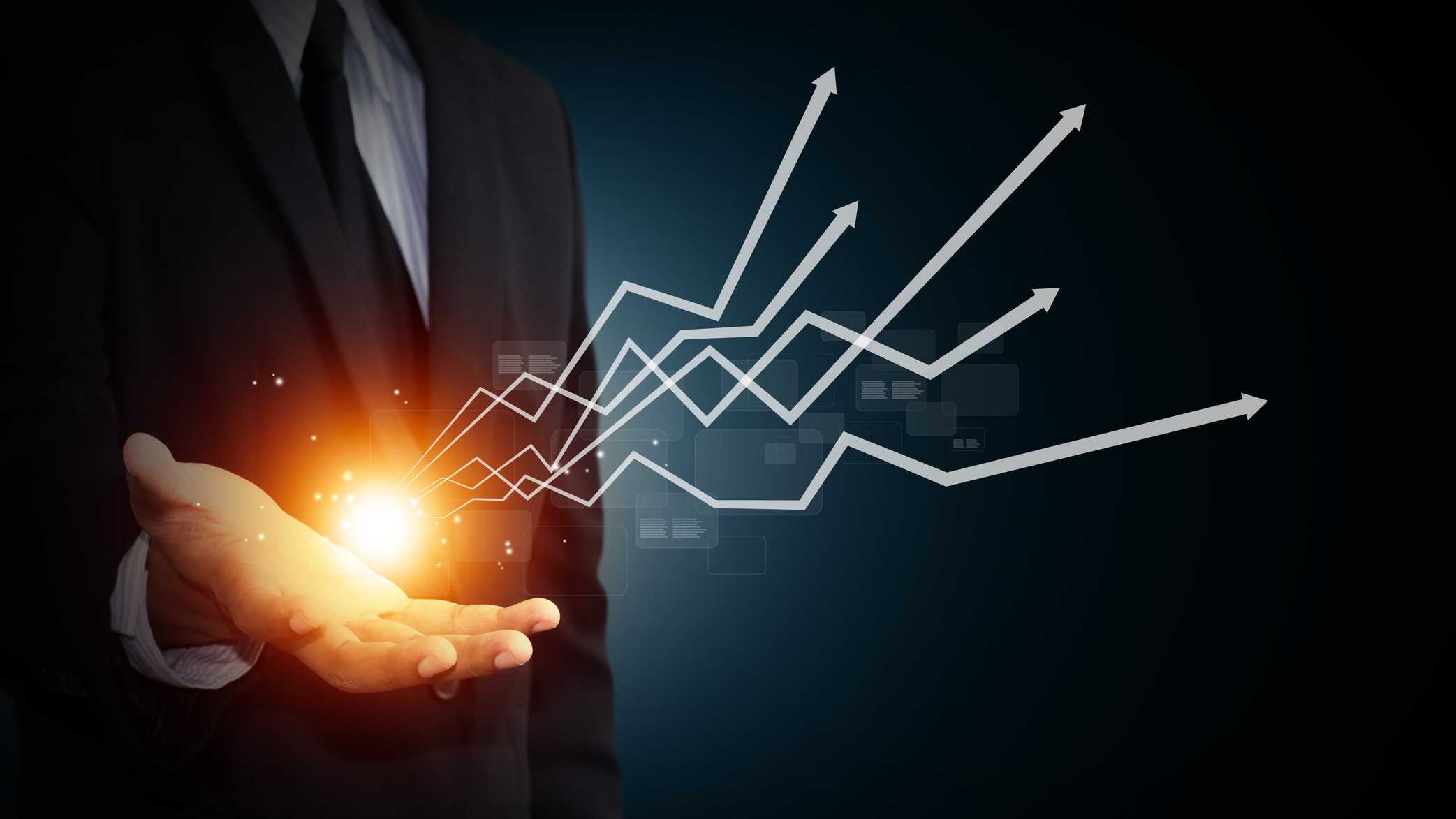 There are some exciting ASX tech shares available to Aussie investors.
Here are three that might be able to make decent returns:
Betashares Global Cybersecurity ETF (ASX: HACK)
This exchange-traded fund (ETF) looks to give exposure to some of the world's leading cybersecurity businesses.
Betashares says that cybersecurity is fast-growing sector, with cybercrime on the rise, the demand for cybersecurity services is expected to grow strongly for the foreseeable future.
The fund's portfolio includes global cybersecurity giants, as well as emerging players, from a range of global locations.
In terms of the country allocation, the US gets the vast bulk of the weighting with an 88.5% allocation of the ASX tech share's portfolio….