2 of the best mid cap ASX shares to buy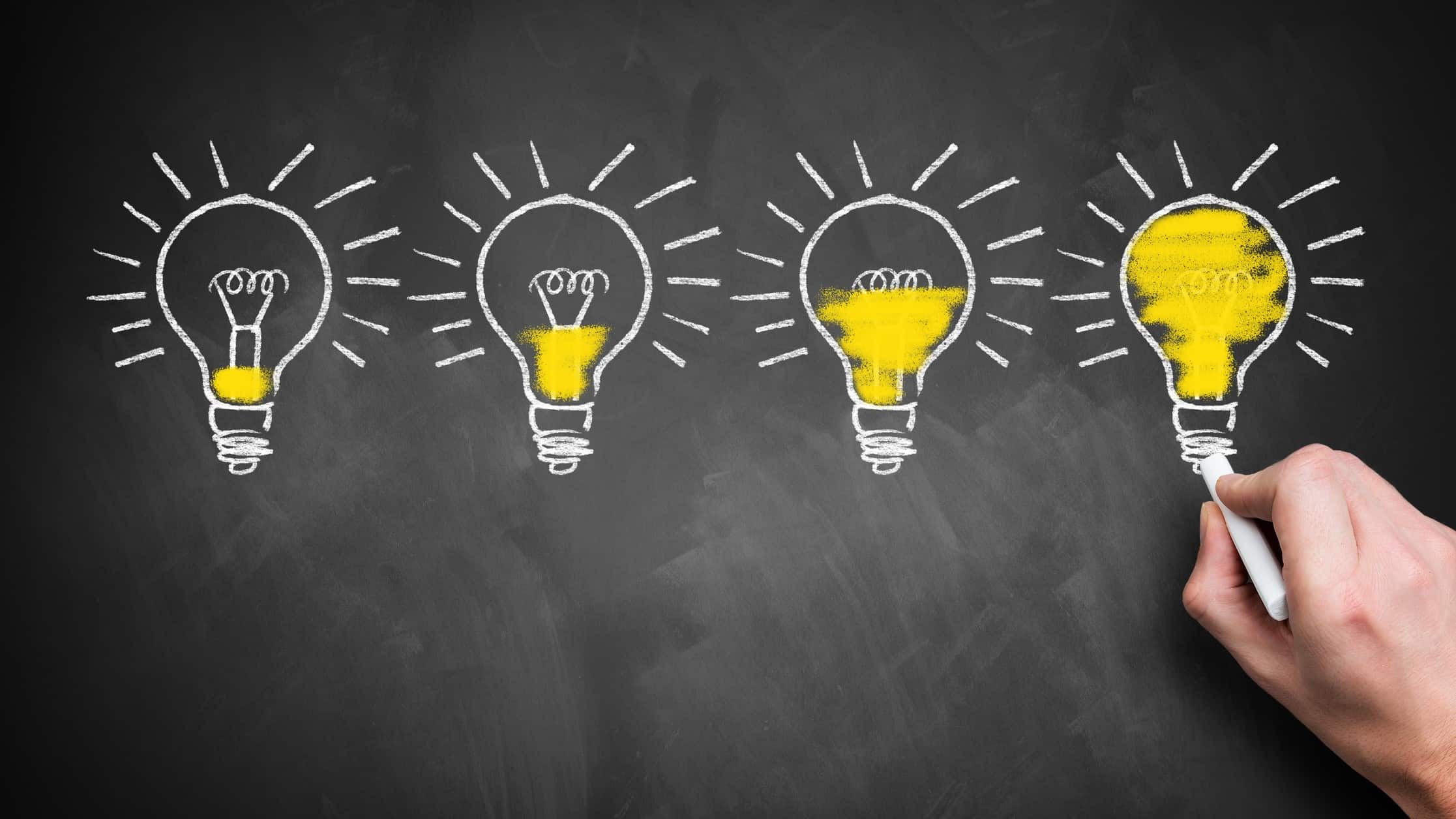 If small caps are too high on the risk scale for your tastes, then you might be better off looking at the mid cap space.
These companies are lower down the risk scale but still have the potential to generate outsized returns for investors in the future.
Two mid caps that tick a lot of boxes are listed below. Here's what you need to know about them:
Life360 is a San Francisco-based company that operates a platform for busy families. Its app aims to bring them closer together by helping them better know, communicate with, and protect the people they care about most.
The company's core offering, the Life360 mobile app, is a market leading app for families. Its features range from communications to driving safety and location…