2 fantastic ASX growth shares to buy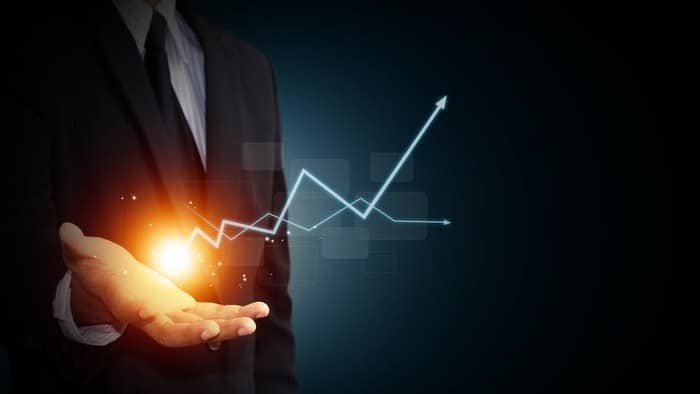 Are you wanting to add a growth share or two to your portfolio? Then you might want to take a look at the ones listed below.
These ASX growth shares have been tipped to deliver strong growth in the future. Here's what you need to know:
A2 Milk Company is a leading infant formula and fresh milk company. Over the last few years it has grown its earnings at an exceptionally strong rate thanks to the increasing demand for its premium infant formula in the lucrative China market.
Things have not been as easy for the company this year because of the pandemic. Panic buying and pantry stocking at the height of the pandemic pulled forward sales, reducing demand during the first half of FY 2021. In addition…