2 blue chip ASX dividend shares to buy next week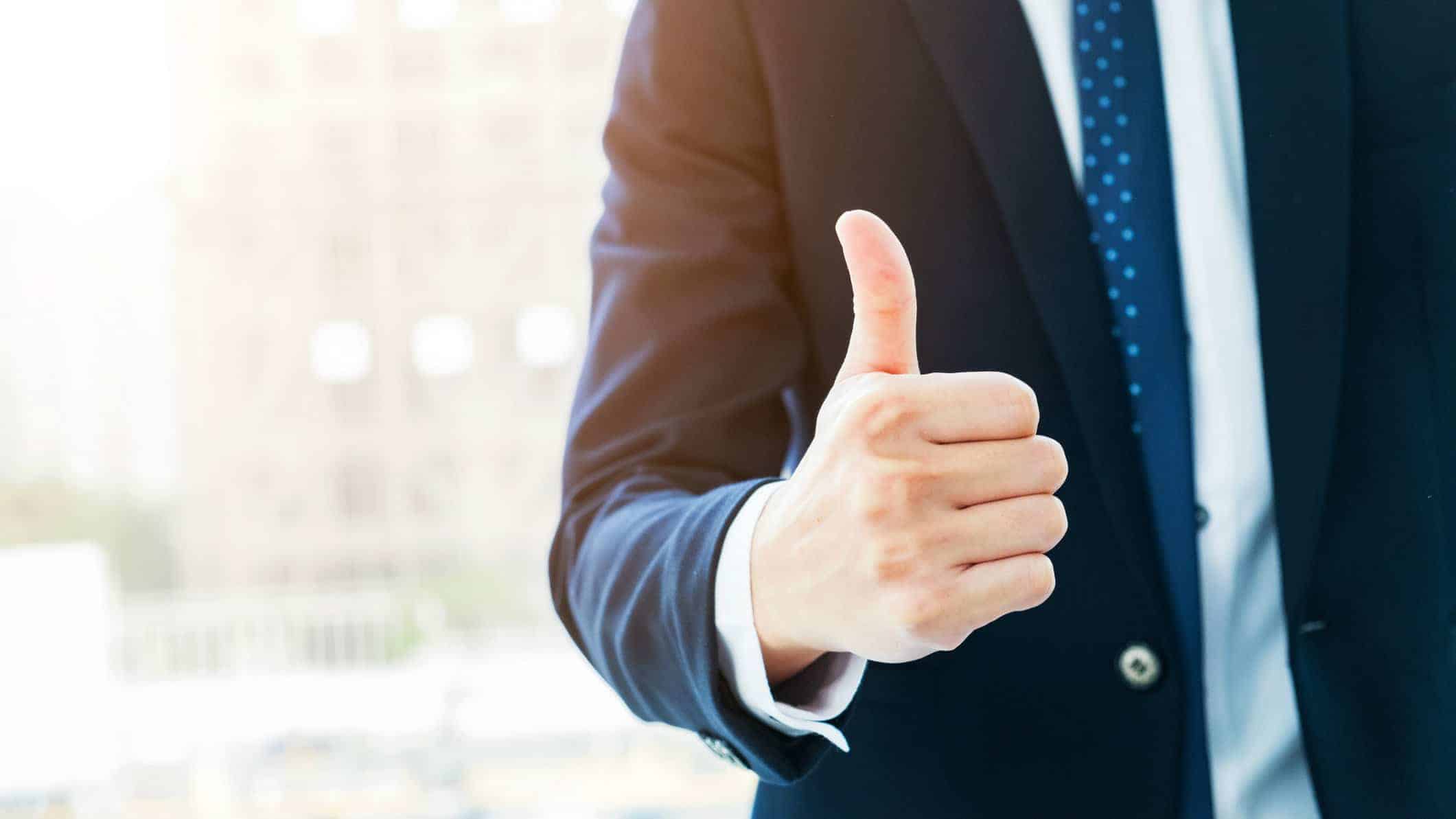 Luckily in this low interest rate environment, the Australian share market is home to a good number of shares that are expected to provide yields which are vastly superior to anything you'll find with savings accounts and term deposits.
But which ASX dividend shares should you be buying next week when the market reopens? Listed below are two blue chip dividend shares that have recently been given buy ratings:
The first ASX dividend share to look at is banking giant ANZ Bank. With home loan growth tipped to accelerate, COVID-19 loan deferrals reducing nicely, and responsible lending rules easing, things are looking significantly more positive for the bank at present.
And with APRA removing dividend payment restrictions, this…