2 ASX growth shares to buy for big returns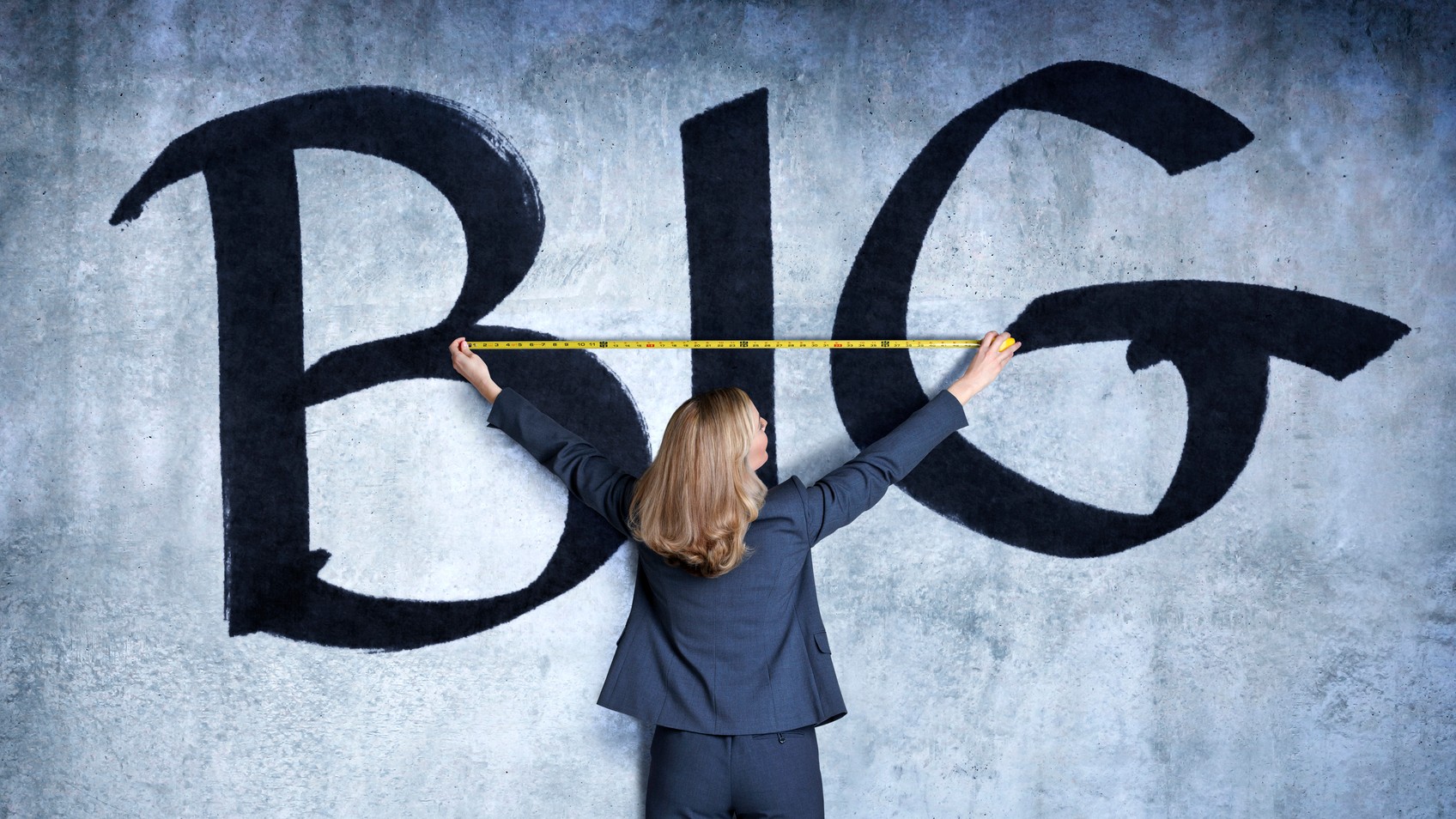 If you're a growth investor then you're in luck. This is because the Australian share market is home to a large number of quality shares that have the potential to grow very strongly in the coming years.
Two top growth shares that have been tipped as buys are listed below. Here's why they are highly rated:
The first share to look at is CSL. It is one of the world's leading biotherapeutics companies and home to the high quality CSL Behring and Seqirus businesses.
CSL Behring is the global leader in plasma therapies, whereas Seqirus is the second largest influenza vaccines business. Both have been growing at a solid rate in recent years and have been tipped to continue this trend in the future thanks to their leading…