19,300 jobs. Nation's highest jobless rate. How do we fix this?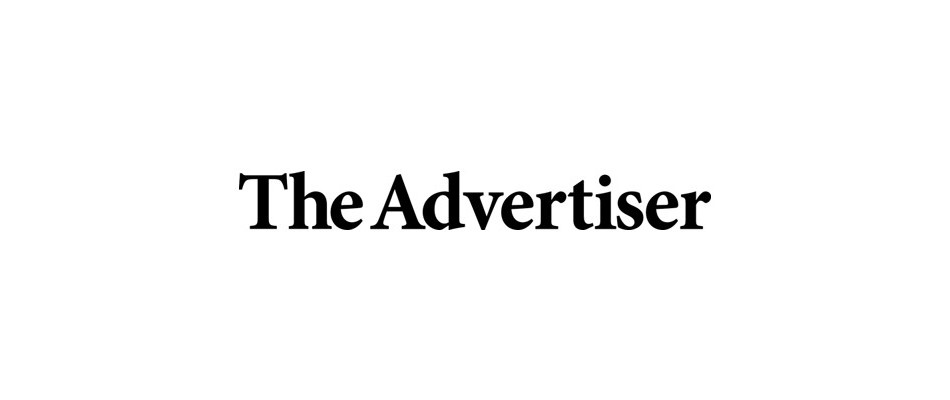 Under the plan, skilled migrants would get quicker or easier pathways to permanent residency in Australia if they opted to live and work in regional areas or cities other than Sydney, Brisbane and Melbourne.Fees and red tape would be slashed for businesses wanting to hire skilled migrants, and…



Click here to view the original article.